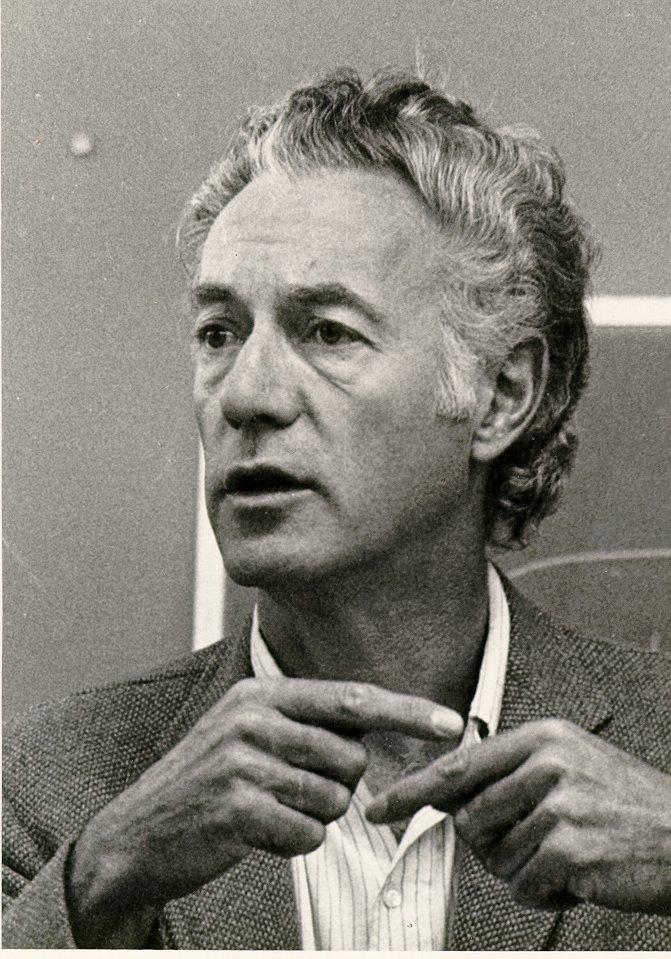 The International Association for Media and Communication Research – IAMCR – invites applications from graduate students and early-career scholars for a prize in memory of Herbert I. Schiller, to be awarded at the IAMCR annual conference (11-15 July 2022). Applicants must be current members of IAMCR.
The IAMCR prize in memory of Herbert I. Schiller was established at IAMCR's Singapore Conference in 2000 to celebrate his lasting contribution to communications scholarship and to remember his work in helping to establish IAMCR as a open, hospitable and vital space of debate, as one of the founders of the Political Economy Section and as Vice President of the Association.
Herbert embodied the very best traditions of intellectual life, as a scholar, as an influential writer, as an engaged critic and public orator, and above all, as an inspirational teacher who encouraged younger scholars to develop work that challenges accepted orthodoxies and centers of power and opens up new questions for analysis and debate.
The deadline for submission is 30 April 2022.
Prize Criteria
A paper which combines scholarly excellence with a commitment to developing and extending the critical, innovative, and engaged spirit that characterised Herbert Schiller's own contribution to communications analysis.
Rules
Papers may be submitted by students and early-career scholars
Papers should have a maximum of 7,000 words (Abstract and references will not count towards the paper limit).
Papers must be based on work that has not already been published or firmly committed elsewhere
Papers submitted to a section or working group for IAMCR 2022 Online Conference Papers are welcome
Applicants must be current members of IAMCR, either individually or as a representative of an institutional member
Procedure
Submissions must be received by midnight UTC on 30 April 2022.
If an award is made, the author(s) will be notified by 1 June 2022.
The award comprises a cash prize of USD 1,000.
An award will not necessarily be made following the call, and decisions of the Award Committee will be final.
Deadline
Papers must be submitted by email to SchillerAward2022@iamcr.org by midnight UTC on 30 April 2022.
2022 Schiller Award Committee
Richard Maxwell (chair), Queens College-CUNY (Chair)
Members: Helena Sousa and Peichi Chung