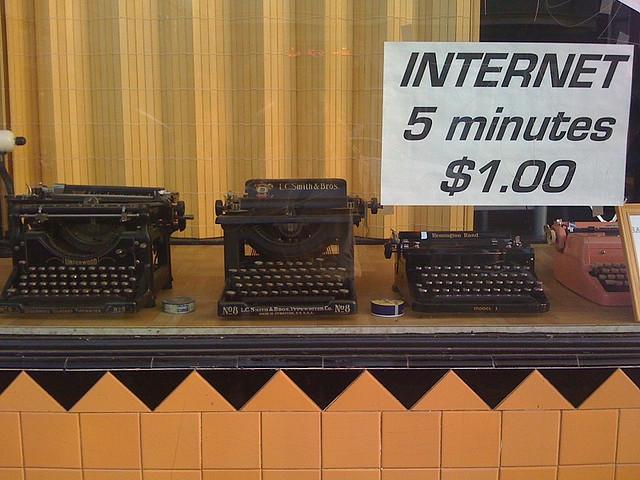 Governing Digital Spaces: Issues of Access, Freedom and Privacy
Internet governance affects a wide range of social and political issues. It affects who gets to participate in the online economy. It affects intellectual property and determines who gets access to the key technical resources, such as domain names and IP addresses, that make internet service possible. And access to this technology is restricted not only by price but also by control, not only in terms of technology, but also by policy. As a target of government surveillance, it affects privacy and civil liberties. It affects freedom of expression, forcing the world's diverse policies to be harmonized. Internet governance provokes debates over the global balance of power, surveillance and privacy among citizens and organizations. This panel comprised speakers from different countries, each representing a different standpoint on the issue.
To see the videos, click on the names of each of the speakers below.
---
Robin Mansell is Professor of New Media and the Internet at London School of Economics. Her recent book, Imagining the Internet: Communication, Innovation and Governance internet policy examines how policy and regulatory institutions are responding to the new era of digital communication.
---
Carlos Affonso has been instrumental in providing a civil society perspective on internet laws in Brazil. He has been one of the advocates of the Open Internet Regulation in the South (Brazil) through Marco Civil.
---
Sunil Abraham is Executive Director at the Centre for Internet and Society (CIS), a research organization in Bangalore that explores the democratic potential of the Internet.
---
Michael Gurstein has worked extensively in how the internet can be instrumental in political emancipation and economic impact at the community level. He is Executive Director of the Centre for Community Informatics Research, Developing and Training (Vancouver BC, Canada and Cape Town, South Africa).
---
Anita Gurumurthy is a founding member and executive director of IT for Change, an India-based NGO that works at the intersection of development and digital technologies. Through her work at IT for Change, Anita has attempted to promote conversations between theory and practice. In addition to research responsibilities at IT for Change, Anita also leads the work of the organisation's field resource centre that works with grassroots communities on 'technology for social change' models. Equity and community-ownership, focussing particularly on socially marginalised women, are the cornerstones of such model building.
---