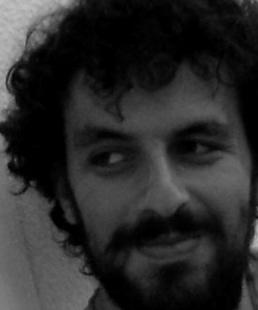 Newsletter de l'AIERI | Juillet 2014
L'IAMCR et l'Urban Communication Foundation sont heureux d'annoncer que la subvention UCF/IAMCR Urban Communication Research 2014 sera attribué à Yiannis Christidis, un doctorant et chargé de cours au Département de Communication et d'Internet à l'Université Technologique de Chypre.
La subvention soutiendra le projet de recherche de doctorat de Christidis, qui se concentre sur la communauté acoustique du centre de Nicosie, ville divisée. L'objectif général est d'étudier les attachements à un lieu au travers des repères sonores qui concernent les communautés chypriotes grecs et chypriotes turc. Soundwalking et entretiens ethnographiques sont utilisées afin d'explorer la façon dont les habitants de la vieille ville donnent un sens aux paysages sonores existants, et comment ces significations influent sur les obligations et la place des habitants.
Christidis a reçu le prix pour son projet Soundscapes, Communities and Place Attachment in Urban Space: a study on the soundmarks of divided Nicosia and their effect. Des mentions honorables seront décernées aux projets soumis par Lu Pan, Bo Wang et par Bria Cole.