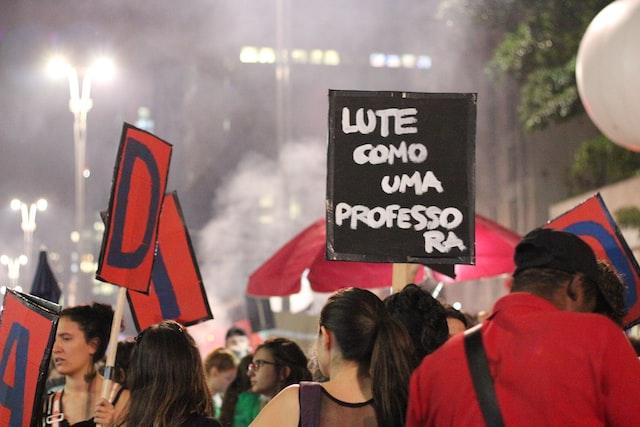 Edited by Panayiota Tsatsou
This edited collection explores the role of digital inclusion in the welfare and social inclusion of vulnerable people. With interdisciplinary contributors from six continents, working in diverse fields such as digital media studies, social computing, community informatics and cultural studies, the collection brings together theoretical and applied research evidence on three vulnerable population categories: ethnic minorities, older people and people with disabilities. Each section is accompanied by a critical commentary on the research insights presented, from third sector community and policy experts.
The collection explores whether vulnerable populations face similar experiences and challenges in relation to their digital inclusion status, stressing the central presence of intersectionality, and arguing for the inclusion of the age, ethnicity/immigration status and disability aspects of one's identity. At the same time, it argues for multi-directional action that tackles intersectional discrimination in the digital realm on behalf of more than one single population category or group. Challenging popular discourse on the overcoming of digital inequalities in the West, this essential book contends that accounts of non-western contexts do not focus on the parameter of vulnerability or on particular population groups.
Panayiota Tsatsou is Associate Professor at the University of Leicester, and member of IAMCR.
The above text is from the publisher's description of the book:
Title: Vulnerable People and Digital Inclusion
Editor: Panayiota Tsatsou
Published: 2022
Pages: 346
Publisher: Palgrave Macmillan Cham