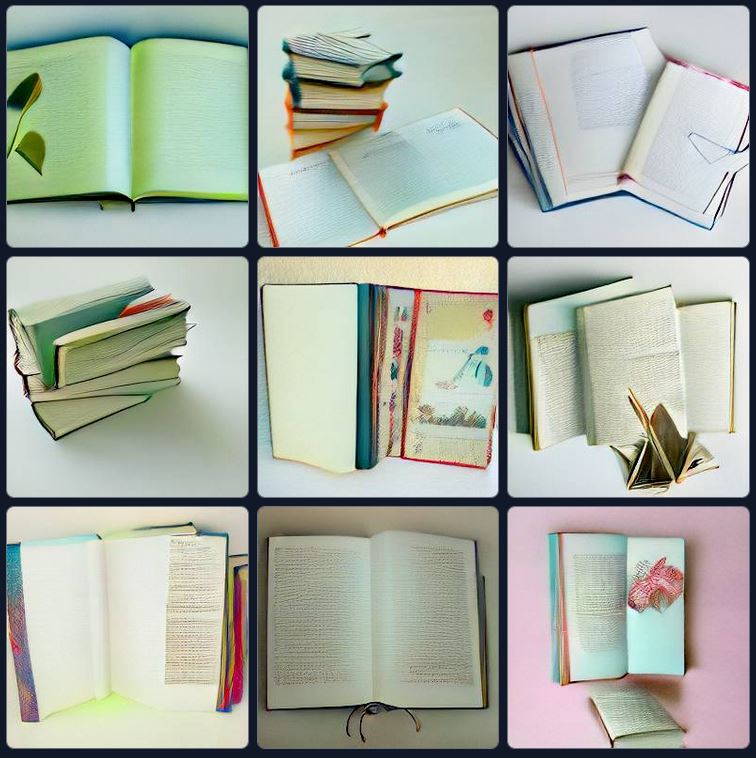 The IAMCR Publications Committee invites you to celebrate a decade of work of the IAMCR and Palgrave series Global Transformations in Media and Communication Research. Join us online. You'll meet series' editors and contributors, and learn about the depth and insights which the series has built up over the years. We want to celebrate sharing ideas on how to enrich the book series in the years to come.
The event takes place on July 5, 2022, at 12-16 UTC / 7-9 ECT Jamaica / 13-15 WEST Portugal / 14-16 CEST Italy / 15-17 EEST Jordan / 17.30-19.30 IST New Delhi / 20-22 SGT Singapore / 22-24 AEST Australia
Pre-registration is required. Register here by 17:00 UTC on 4 July and you will be emailed the link to participate before the event.
---