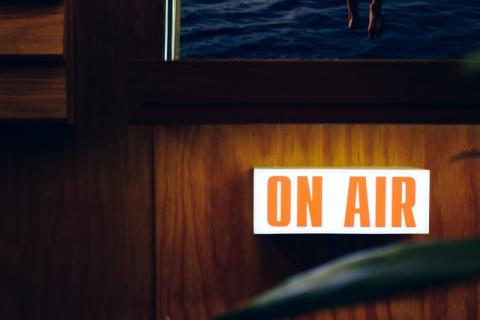 Use this form to submit a presentation (video or slides) to accompany your Online Conference Paper. You must be logged in to your IAMCR account.
---
IMPORTANT: This page is for submitting an optional presentation to accompany your paper. Do not submit your paper here.
---
Before submitting, make sure your presentation complies with the rules.
You can only submit one file for each presentation.
You can only submit a presentation after you submit your conference paper.
If you submit a presentation but not a paper, it will be dropped from the programme.
The deadline to submit presentations is 20 June.
Uploaded videos must be in MP4 or AVI formats.
Video presentations should be no more than 8 minutes long and files no more than 1 GB.
If you want to upload static slides, export them to PDF format. We will not accept Microsoft Powerpoint, Apple's Keynote, LibreOffice Impress or similar. Files that are not PDF, MP4 or AVI will be deleted.
You must use this naming convention when uploading your file: 1234.mp4 or 1234.avi or 1234.pdf where 1234 is your paper's ExOrdo ID number. Files that are not correctly named may be dropped from the programme.
For more information see Submit a Presentation of your Conference Paper.
If you don't see the form, log in to your IAMCR account
Questions or problems? Contact support2022 [at] iamcr.org.