IAMCR 2019 waiting list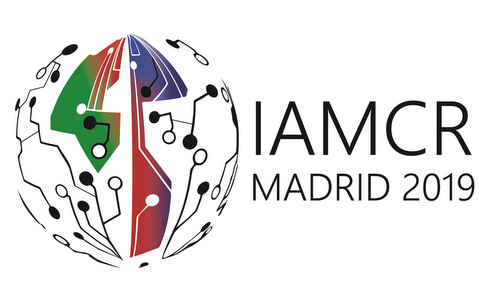 The capacity of the venue for IAMCR 2019 has been reached. See the article IAMCR 2019 Sold Out.
We are maintaining a waiting list. If you complete the form below, we will contact you if and when space becomes available.
If you are an IAMCR member, please login to your account and then return to this page to add yourself to the waiting list.
If you have a registration in progress, for example with your payment pending confirmation, do not hesitate to contact us at: registration2019 [at] iamcr.org