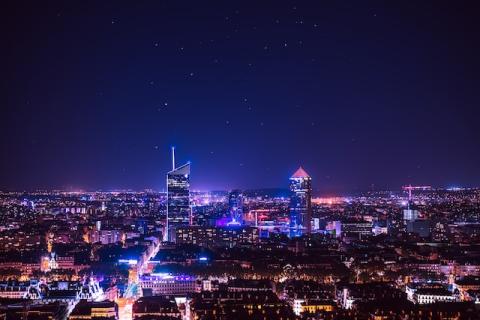 IAMCR is now inviting submission of proposals for its 2023 conference, including an online component (OCP23) and a face-to-face conference in Lyon, France (Lyon23).
The deadline to submit is 9 February 2023.
For details see the general call for proposals and the individual calls for proposals of our themetic sections and working groups.
Abstracts must be submitted online at https://iamcr2023.exordo.com/
Above: Words from the titles of submitted abstracts