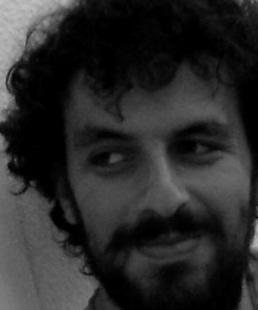 IAMCR Newsletter | July 2014
IAMCR and the Urban Communication Foundation are pleased to announce that the 2014 UCF/IAMCR Urban Communication Research Grant will be awarded to Yiannis Christidis, a PhD candidate and lecturer in the Department of Communication and Internet Studies at Cyprus University of Technology.
The grant will support Christidis' PhD research project focusing on the acoustic community of the city centre of divided Nicosia. The overall overall aim is to investigate place attachment through the soundmarks as far as the Greek Cypriot and Turkish Cypriot communities are concerned. Soundwalking and ethnographic interviews are used in order to explore how the inhabitants of the old city centre give meaning to the existing soundscapes, and how these meanings influence the bonds of the inhabitants with their place overall.
Christidis was awarded the prize for his research project Soundscapes, Communities and Place Attachment in Urban Space: a study on the soundmarks of divided Nicosia and their effects. Honourable mentions will be awarded to a project submitted by Lu Pan, Bo Wang and another by Bria Cole.