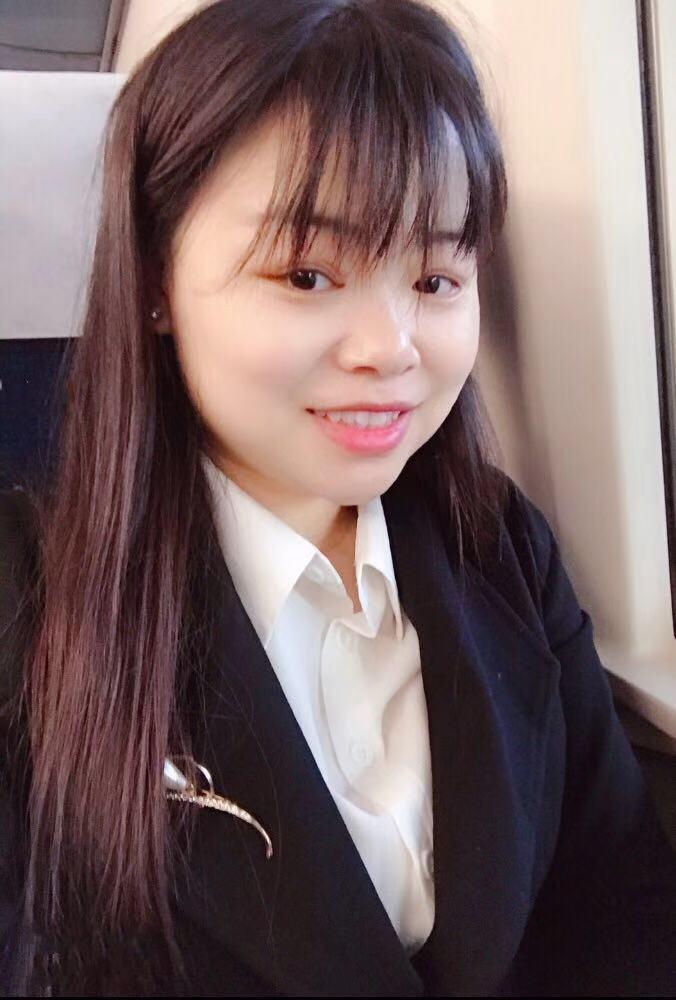 Juan Liu, a PhD candidate at Renmin University of China, received a travel grant to attend IAMCR 2019 in Madrid. She presented the paper "The War between Power, Capital and Body Politics in Cyberspace" to the Communication in Post- and Neo-Authoritarian Societies Working Group.
In the article below, she reflects about the conference and how it enriched her academic life beyond borders:
The origin of this experience is quite unusual, and I hope it may therefore tickle the curiosity of others. It started in the summer of 2018 when I visited the University of California, San Diego, my advisor Professor Daniel Hallin happened to tell me about the IAMCR conference in Oregon. We had just finished a wonderful conference in Mexicali, Mexico. I felt that as a young Chinese PhD student I had little idea of academic life beyond boundaries of China and America, so I decided to try to attend IAMCR in Oregon. Unfortunately, the high cost of the flight put a stop to my plan before I even left San Diego.
An inner voice reached my heart: "Never give up. Try again next year". With faith in my heart, the last remembered breath of all hope, let me dream, even if it is only for next year. Because of this hope and dream, I persevered, for my heart shied away from believing the dream was dead. Certainly, a new beginning is of great significance to me. What is it? I am sure I can find it at IAMCR in Madrid. My advisor Prof. Yonghua Zhao encouraged me to apply for a travel grant. My first reaction was embarrassed-complex hesitation. Young Chinese students rarely have such good luck. Professor Zhao replied: "Try it." Finally, the future thus shines so beautifully with a wonderful life beyond borders.
On July 6, 2019, at the age of thirty, I was on a flight from Beijing to Madrid. When I arrived in Madrid on July 7, I was amazed at the conference at the Universidad Complutense de Madrid. This was my first time to have a truly experience of diversified global-academic life. There are so many scholars from different countries. People are nice to each other, we are an "academic community" in this world. We have so many wonderful sections/working groups that I was lost. Once I open one door, I cannot move my feet. The topics are so interesting. The conference is so well-organized that it made me feel at home. Everything went smoothly. So, I energised myself and restarted my life beyond borders during the six days of IAMCR Madrid.
In particular, the Chair of the Communication in Post- and Neo-Authoritarian Societies Working Group, Prof. Anastasia Grusha, gave me a lot of help. She is very warmhearted and provided professional guidance to our group. In our group, we often engaged in heated discussions and dialogues. For example, we compared and discussed the logic of Internet in Colombia and China on 10 July. These two countries are located in different places and have very different Internet development logic and status quo, but we know little about each other. After the presentation of papers on "the war between power, capital and body politics in Chinese cyberspace" and "Caminando la memoria para la re-existencia del pueblo Indigena Korebaju", a number of prominent scholars expressed their doubts and we had a long discussion. Finally, we reached an understanding. With the experience of IAMCR in Madrid, my academic life really did go beyond borders. All these wonderful experiences are supported by the travel grant. Without the support of the travel grant and (IAMCR treasurer) Elske van de Fliert, I would not have been able to realise my 2018 dream in 2019.
Juan Liu
---
IAMCR travel grants are funded with a percentage of all IAMCR membership payments plus the voluntary contributions of IAMCR members and supporters.
Please consider making a donation to the travel grant fund. It's a great way to encourage emerging scholars and new perspectives within IAMCR.
| | |
| --- | --- |
| Donate in Euros | Donate in USD |
| | |