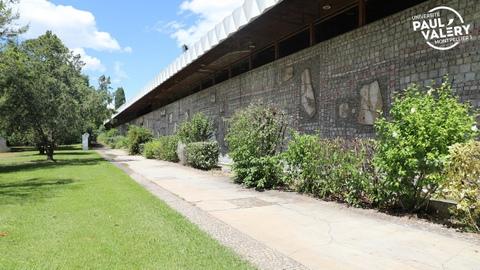 Description
For the past fifteen years, digital data and their algorithmic processing has been omnipresent within the public sphere, in a context defined on the one hand by a growing appropriation of data by public authorities following the Open Data movement (started by the Obama administration in 2009) and on the other hand by the multiple scandals linked to the exploitation of big data (in particular Cambridge Analytica in 2018). Beyond controversies and media discourse, the datafication of social life is producing growing injunctions addressed to organizations, collectives or individuals to mobilize data to address societal issues. This pre-conference proposes to study the way data is processed to both think and act in three areas: territories, culture and health. These sectors are grappling with challenges that question our ways of inhabiting the planet, and data can both help "solving" those issues and understand it from a new perspective. The presentations will show how info-communicational approaches are particularly useful to study data in context, by jointly taking into account the socio-technical mediations of data infrastructures and the social and symbolic mediations that accompany data practices. This will provide an opportunity to question the processes of knowledge production and representations through these practices.
Date and time
Friday 7th July 2023, 09h00-17h00
Location
Université Paul Valéry-Montpellier 3, Site Saint-Charles.
Registration and Participation
The pre-conference will be free, but participants will need to register by filling this form: https://docs.google.com/forms/d/1vHnaqtJGk28n-xqcEhCZBXJA4D0xObp8lgQ9Hy_MWsA/edit
The pre-conference will be accessible on Zoom at https://univ-montp3-fr.zoom.us/j/92141886166
Language
The event will be in French.
Convenors
Université Paul Valéry-Montpellier 3
Lerass, Laboratoire d'Études et de Recherches Appliquées en Sciences Sociales (Axe Santé – Axe MOCEN)
Organisers
Laurent Collet, Université Paul Valéry Montpellier 3, LERASS
Lucie Delias, Université Paul Valéry Montpellier 3, LERASS
Sarah Labelle, Université Paul Valéry Montpellier 3, LERASS
Contact email
---