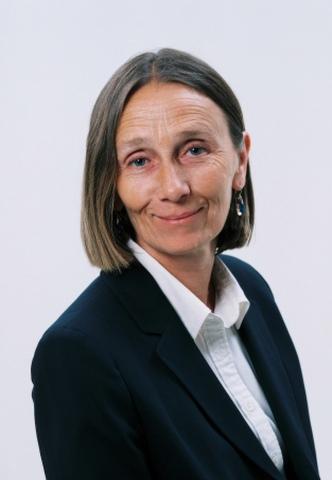 I would like to welcome you to the IAMCR 2023 conference which is being held this year in Lyon, France, face-to-face after three online editions due to the COVID-19 pandemic.
For the first time in its history, it is not a university with a communication faculty that is hosting the IAMCR annual Congress, but an Institute of Political Science. This is a strong symbol, it emphasizes the interdisciplinarity of our work but also the multidisciplinary richness of the research objects we are involved in, first and foremost media, governance, public policies, citizenship and territories.
As Director of Sciences Po Lyon, I have the pleasure and honour of hosting this Congress being important for all of us, as current events require to reflect about and consider our future life, our life of tomorrow. Sciences Po Lyon is an institution which has some 70 tenured professors and welcomes some 1,600 students. Our concerns reflect firmly the core topics of the Congress in our course offer as well as by the public we welcome. Thus, in order to welcome you in the best possible conditions, the conference will be held on the Rockefeller site of the University of Lyon 1.
A rich and varied programme is being prepared by the local organising committee and our various partners. From July 9 to 13, it will offer, as usual, plenary sessions, round tables, special sessions, verbal communication workshops and several cultural events.
I sincerely hope that this conference will be a moment of meeting, exchange and conviviality between researchers from all over the world, we all being concerned by the theme we have chosen: "Inhabiting the planet: Challenges for media, communication and beyond".
We look forward to seeing you in Lyon next July.
Sincerely,
Hélène Surrel
Director, Sciences Po Lyon
---