IAMCR books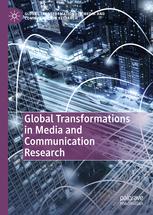 Global Transformations in Media and Communication Research offers systematic and comprehensive opportunities for the publication of key research and intellectual debates, to reflect the intellectual capital of IAMCR. Read this article for general information about the series and the Advisory Board.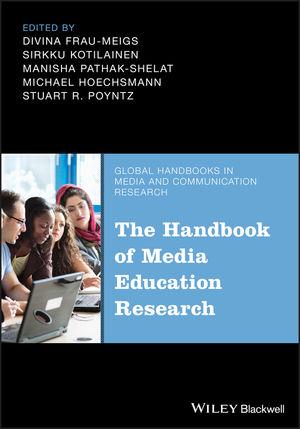 Edited by Divina Frau-Meigs, Sirkku Kotilainen, Manisha Pathak-Shelat, Michael Hoechsmann and Stuart R. Poyntz, 2020

This timely volume discusses recent developments in the field in the context of related scholarship, public policy, formal and non-formal teaching and learning, and DIY and community practice.