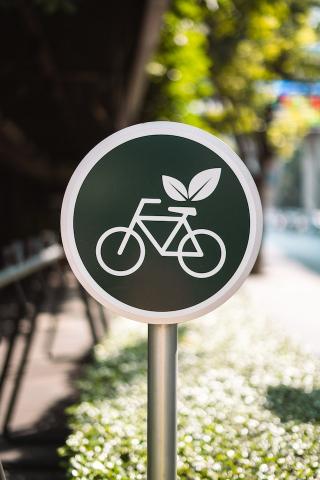 In the midst of the rapidly mounting climate crisis, IAMCR is committed to rendering its practices as environmentally friendly as possible, implementing in particular several initiatives to lessen the conference's carbon footprint. These include:
All plenary sessions shown via live streaming

Limited use of air conditioning

Implementation of free WIFI access on-site for all participants*

Anti-food waste measures - donating any extra food to a local charity association

Providing as many meatless options as possible

No printed program
As a participant in this year's IAMCR Conference in Lyon, there are several ways you can reduce your individual carbon footprint:
Transportation
Taking trains when possible

When trains aren't possible, booking direct flights or the flights with the least amount of layovers

When going to and from the airport, taking the Rhônexpress tram instead of a taxi

Taking public transportation instead of taking a taxi or driving
Using Vélov bikes and Dott electric scooters whenever possible

Walking within Lyon - the Quais du Rhône have specific pedestrian and bike paths and the Quais de Saône is pedestrian only, offering a pleasant opportunity to walk along the rivers, sheltered from the noises of the city
During the conference
Consultation of conference program online (no paper copies available)

Properly disposing of recyclable materials in recycling bins provided on site

1 reusable cup and 1 set of reusable utensils will be provided to each participant: using these for the duration of the conference

Bring your own bag if needed, as no bag (including tote bags) will be provided during the conference

Calculating the carbon footprint of your trip via Carbon Footprint and CO2 Tracker, Adva, or Klima apps (available for IOS and Android)

Participating in the online evaluation of the environmental performance of the conference following the event
Metropolis of Lyon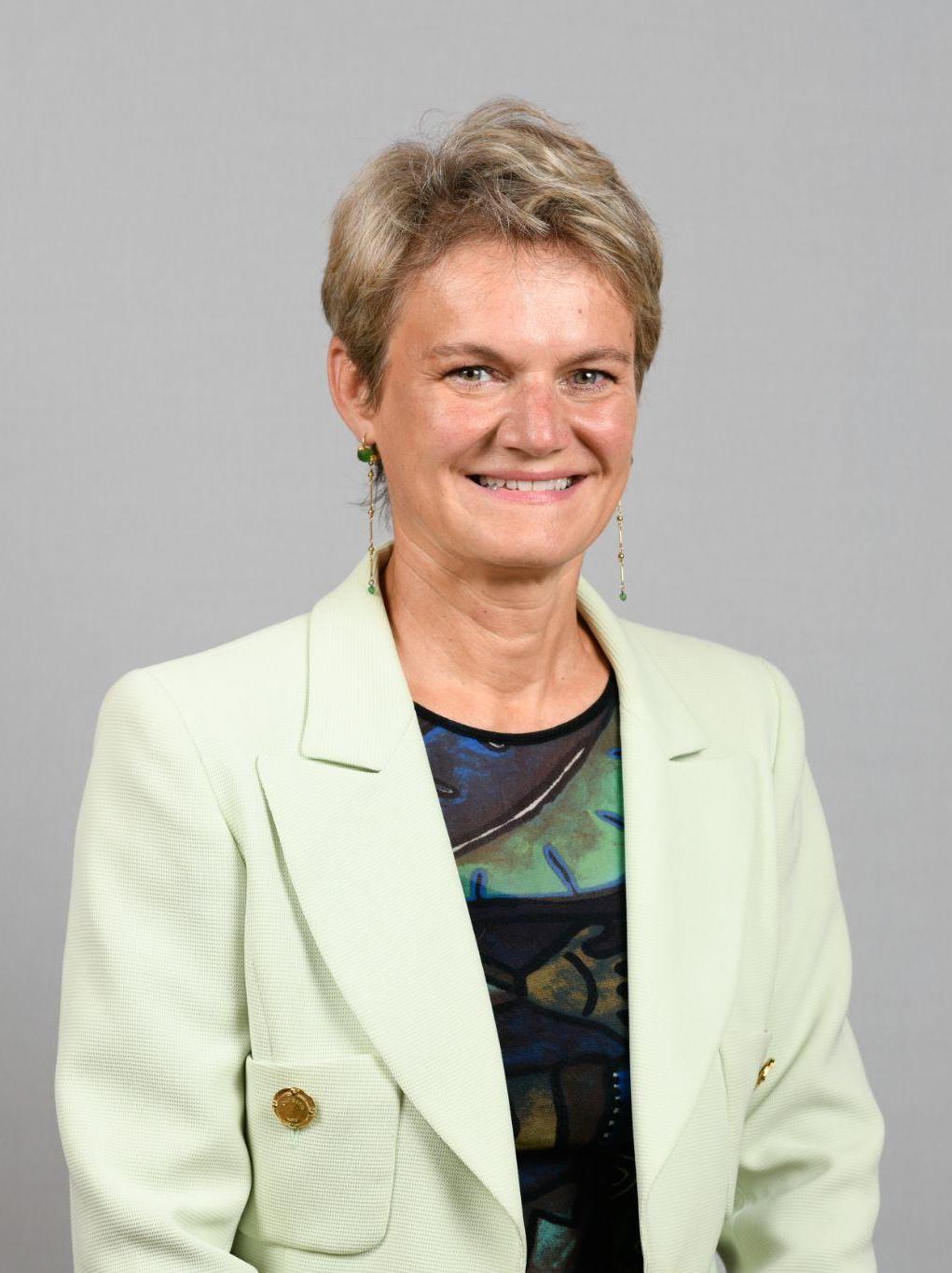 We are largely supported in this endeavor by the Metropolis of Lyon and its 22nd Vice-President, Hélène Duvivier Dromain. As a member of the political group The Ecologists, Hélène Duvivier Dromain is in charge of European and international cooperation and tourism: European and international relations, decentralized cooperation, tourism. She is also a member of the commission: Economic and digital development, integration, and employment.
She additionally backs one of the major projects of "the metropolis in action" of 2021-2026, for more responsible tourism.
© Rights reserved: Métropole de Lyon
 Photo credit: Alpaca productions
---
*WIFI has proven to be more energy efficient than using mobile data due to transmission speeds and power consumption