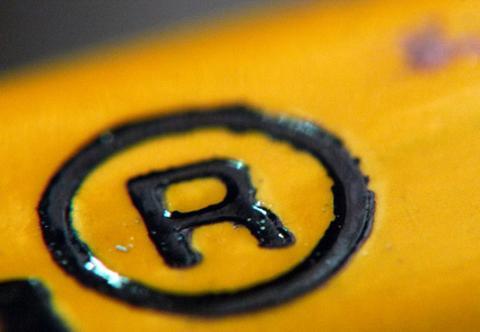 Registration for Lyon23
IAMCR 2023 received more than 2,800 proposals from authors wanting to present at Lyon23. This high volume of submissions presents a significant challenge for the organising committee, as the venue can only accomodate 1,200 participants for on-site presentations. Authors of papers accepted for presentation have been sent a registration link and must complete their registration by 10 May to be included in the programme.
You must be a current member of IAMCR to register to attend the conference in Lyon.
A waiting list is available for authors of papers that have been converted to OCP only due to the limited space at the venue.
See the conference fees.
Registration for OCP23 only
Registration for OCP23 only is free for all IAMCR members and general registration for it will open 20 June.
Authors submitting a paper will be able to do so from mid-May until 5 June.
All registrations will be done on this website.