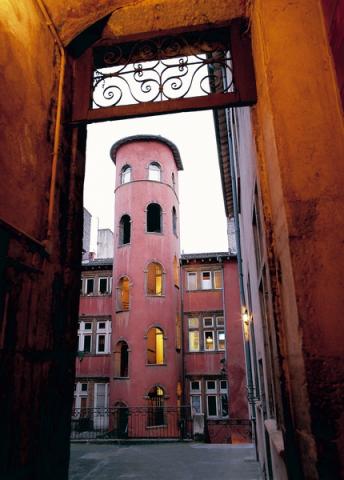 Applications are now open for 25 travel grants of up to US$1,500 that will be made available to early-career scholars, who are members of IAMCR, reside in low and middle income countries and have papers accepted for presentation at our upcoming conference in Lyon.
The grants are intended to help offset the travel costs of IAMCR members who would otherwise be unable to attend the conference.
Applicants must have an abstract accepted for presentation on site at the Lyon conference.
The deadline to receive applications is 20 April at 23:59 UTC.
*Your country of residence is the country where you currently live, even if your residence is temporary. If you are studying, researching or teaching in a high-income country, you are considered a resident of that country and not eligible for a travel grant.