404 - Something broke!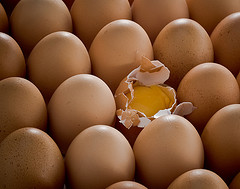 We have recently made some changes to our website. Some links have broken and some pages have new addresses.
You may be able to find what you're looking for using the search box at the top of the page.
Please use this contact form to let us know of any errors you find or problems you experience.
Thank you.