Executive Board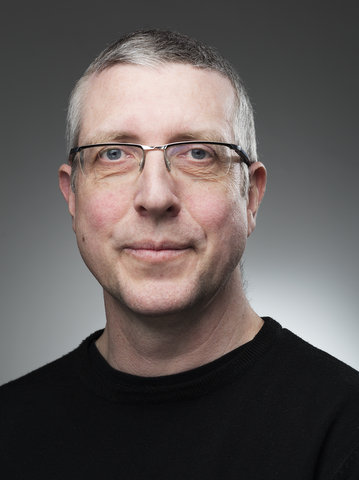 Nico Carpentier, President
Nico Carpentier is Extraordinary Professor at Charles University in Prague; he also holds part-time positions at the Vrije Universiteit Brussel (VUB - Free University of Brussels), as Associate Professor, and at Uppsala University, as Senior Researcher. Moreover, he is a Research Fellow at Loughborough University. Earlier, he was IAMCR Audience Section Chair (2010-2012), ECREA Treasurer (2005-2012) and Vice-President (2008-2012), IAMCR Treasurer (2012-2016) and IAMCR Participatory Communication Section Chair (2016-2020).
His latest books are The Discursive-Material Knot: Cyprus in Conflict and Community Media Participation (2017, Peter Lang, New York); Cyprus and its Conflicts. Representations, Materialities, and Cultures (2018, co-edited), Critical Perspectives on Media, Power and Change (2018, co-edited), Respublika! Experiments in the Performance of Participation and Democracy (2019, edited), Communication and Discourse Theory (2019, co-edited) and Communication as the Intersection of the Old and the New (2019, co-edited).
---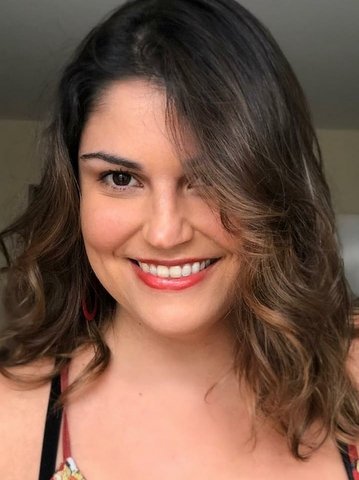 Andrea Medrado, Vice President
Andrea Medrado is a Tenured Assistant Professor at the Department of Communication and at the Postgraduate Programme in Media and Everyday life of Federal Fluminense University in Rio de Janeiro, Brazil. She worked as the Co-Investigator for the eVoices Network, funded by the Arts and Humanities Research Council (AHRC UK), analysing different uses of digital technologies and art-ivism (art + activism) to fight marginalisation in countries of the Global South. Prior to her election as Vice President of IAMCR, she acted as the Co-Chair of the Community Communication and Alternative Media Section (CAM) for four years (2016-2020). Her research interests include mediactivism; community and alternative media; South-to-South communication flows; media and favelas; ethnographic approaches; and social media, visibility, and human rights. In addition to her academic career, Andrea also has extensive experience working as a creative writer for political campaigns.
---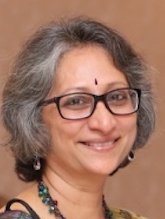 Usha Raman, Vice President
Usha Raman is Professor, Department of Communication, University of Hyderabad. Her academic interests include science and health communication, children's media, feminist media studies, journalism pedagogy and digital culture. Before joining academia, she worked for nearly three decades as a health communicator and freelance writer. Apart from several book chapters and journal articles, she has written on topics related to education, technology, and health in the popular media, and hosts a weekly podcast on books and reading. She is a columnist for one of India's leading newspapers, The Hindu, and edits a monthly magazine for school teachers, called Teacher Plus.
She received her doctorate in mass communication from the University of Georgia, Athens, Georgia, USA, in 1996. Usha has been a visiting fellow at the University of Sydney (2013), and the University of Bremen (2019) and was a Fulbright Fellow at Comparative Media Studies, MIT (2016). She is the author of Writing for Media (Oxford University Press, 2010).
---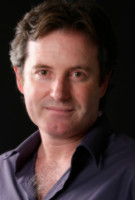 Gerard Goggin, Secretary General
Gerard Goggin is Professor at Wee Kim Wee School of Communication and Information, Nanyang Technological University, Singapore. He is author/editor of 20 books and over 175 research papers.
His work has focussed on social, cultural, and political dynamics of digital media, especially as these unfold in international settings.
Gerard also has a longstanding interest in disability, human rights, and media.
---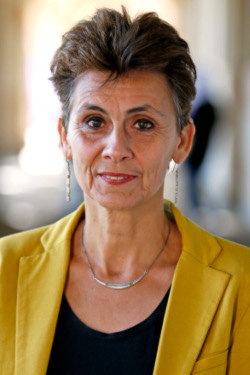 Elske van de Fliert, Treasurer
Elske van de Fliert is Associate Professor and Director of the Centre for Communication and Social Change, The University of Queensland, Australia. She coordinates and teaches in the Master of Communication for Social Change and is currently involved in several research for development projects in Indonesia, Timor Leste and Mongolia. She has a PhD in Communication and Innovation Studies from Wageningen University, the Netherlands. She served as co-vice chair of the IAMCR Participatory Communication Research Section from 2013-2016.
Elske's research interests include participatory development communication and engagement processes for sustainable rural development and social change. She is co-editor, with Pradip Thomas, of the book series Palgrave Studies in Communication for Social Change, in which they co-authored the book Interrogating the Theory and Practice of Communication for Social Change (2015).
---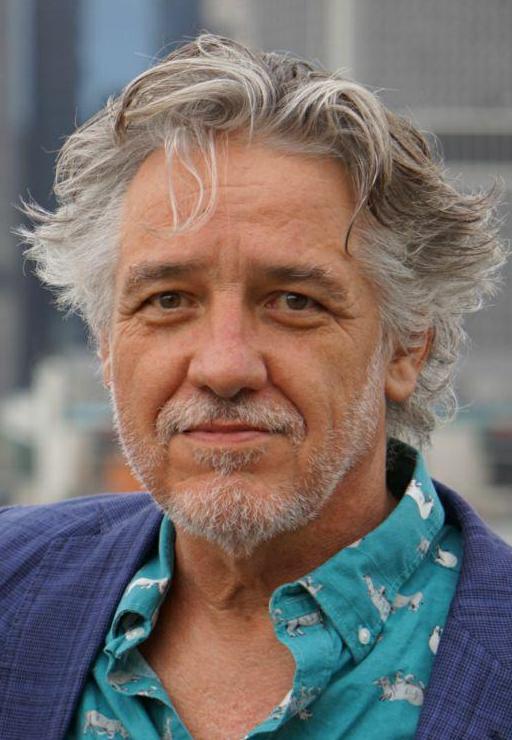 Bruce Girard, Executive Director
Girard has been executive director since 2015, after running the technical secretariat in Uruguay for 10 years. Previously he was an independent consultant specialised in community and alternative radio, participatory communication, ICTs for development. He is co-author or editor of six books, from A Passion for Radio (1992) to Enabling Openness (2013). As Executive Director, Girard serves as an advisor to the executive board.