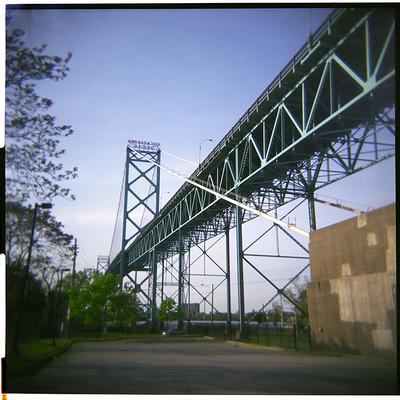 The International Association for Media and Communication Research (IAMCR) invites its members to become IAMCR Ambassadors for their country or region for a period of three years. IAMCR members can apply to become an IAMCR faculty ambassador or to become an IAMCR PhD ambassador.
Who are the ambassadors, and what do they do?
IAMCR Ambassadors are a passionate community of volunteers who serve for a three-year period. Ambassadors support IAMCR's mission, activate and support other IAMCR members, and creatively promote the mandate and distinctiveness of IAMCR as an international association of communication and media scholars in the countries or regions where they are located.
IAMCR now has two types of ambassadors which are (1) IAMCR faculty ambassadors and (2) IAMCR PhD ambassadors. IAMCR faculty ambassadors are senior/experienced scholars, and IAMCR PhD ambassadors are PhD students or early-stage scholars without a university appointment.
Ambassadors will expand IAMCR's footprint in their country or region through publicity, the organisation of events, and other strategies that will build and retain the association's membership and visibility. This can include working with university departments, local and regional media and communication research bodies and think tanks, and NGOs involved in media advocacy and research.
The tasks of the Ambassadors are listed below:
Communicating the existence of IAMCR to the outside world and promoting its activities
Communicating with IAMCR members
Organising at least one regional/national IAMCR event per year
Actively contributing to IAMCR membership increase and retention
Connecting IAMCR to relevant regional/national associations
Collaborating with other ambassadors where possible
Reporting relevant information to IAMCR entities (EB, IC, C/TF/C, S/WG, …)
Planning and reporting ambassador activities
How to apply in order to become an ambassador
Eligibility
Applicants must be members of IAMCR in good standing. IAMCR faculty ambassadors must have an academic position at a university or higher education institute (with a PhD). IAMCR PhD ambassadors must be PhD students or early-stage scholars without a university appointment.
How to apply
An application consists of a letter of motivation, a one-page CV and bio (400 words maximum), and a strategic plan for three years, addressing how the eight ambassador tasks will be concretely fulfilled. A template is available to structure the strategic plan.
Applicants submit their application as an email, with the attachments in PDF format, to Mazlum Kemal Dağdelen, the coordinator of the ambassador initiative and the assistant of the IAMCR President, Nico Carpentier.
Ambassadors are selected on the basis of their connection with the academic community, their knowledge of IAMCR, and the objectives they stated in their proposed strategic plans.
Timeline
Applications for ambassadors will be open throughout the year. The results of the applications will be announced personally to the applicant in up to 60 days.
In order to have further information about the initiative, you can visit the webpage or contact the Ambassador programme coordinator.