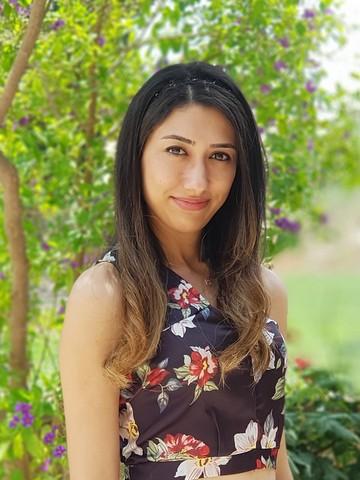 See Gizem Canalp's strategic plan for 2021-2024
Gizem Canalp is a PhD candidate at the Department of Communication and Media Studies at Eastern Mediterranean University, Famagusta, Cyprus. She is the IAMCR PhD ambassador in Cyprus.
Her work has been presented at several international conferences and published in a range of English and Turkish publications, including IAMCR, CICIMS and Journal of Cyprus Studies.
She is currently living in Famagusta, Cyprus. She has been working as a research assistant at the Eastern Mediterranean University for five years. Her primary research interests are home, identity, and culture.
Contact
Email: gizem.canalp@emu.edu.tr
LinkedIn: https://www.linkedin.com/in/gizem-canalp-9bb462174