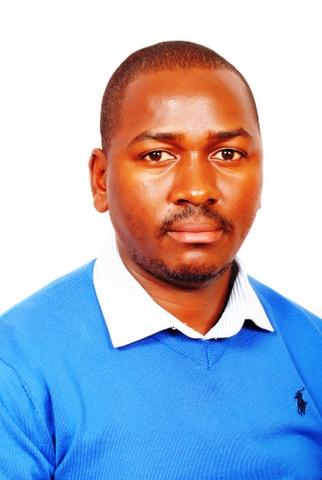 See Jeremiah Nganda's strategic plan for 2021-2024
Jeremiah M. Nganda is a PhD Student in the School of Communication at Daystar University, Nairobi, Kenya. He is passionate about research and communication approaches that promote and communicate about healthy behaviors. Currently he is working on his dissertation on lived experiences on application of self-talk in health communication.
Jeremiah has over 10 years' experience working in the media industry in East Africa. He currently serves as the Manager- Kenya Office at Vision Group Limited, a multi- media house based in Uganda. In addition, he is an Adjunct Lecturer in the department of Strategic & Organizational Communication at Daystar University. Previously Jeremiah has worked as the Country Representative- Kenya for Monitor Publications Limited, Business Executive at Nation Media Group, Programme Associate at Kenya Human Rights Commission (KHRC), and Research Assistant under Pamoja Kwa Haki Coalition.
Jeremiah has Master of Arts in Communication degree from Daystar University and a Bachelor of Business Management Degree from Moi University, Kenya. Jeremiah is a member of the International Association for Media and Communication Research (IAMCR), East Africa Communication Association (EACA), and C4D Network where he serves as a member of the Africa Hub Secretariat.