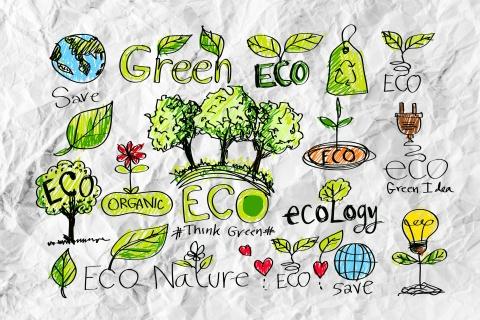 The International Assocation for Media and Communication Research (IAMCR) and the International Environmental Communication Association (IECA) are pleased to announce that the 2022 New Directions for Climate Communication Research Fellowship will be awarded to Gabi Mocatta (Deakin University & University of Tasmania) and Chloe Lucas (University of Tasmania) for their project: Curious Climate Interactive: a research study and conceptual model for an online interactive platform using best-practice climate communication with children.
An Honourable mention has also been granted to Shravan Regret Iyer (Rutgers, the State University of New Jersey).
The award will be formally presented at this year's IAMCR Beijing online Conference to be held July 11-15.
Announcing its decision, the Climate Change Communication Award Selection Committee said:
"Mobilizations around the School Strike and Fridays for Future movements have drawn attention to the strength of feeling and demand for change on the climate crisis among young people Research however indicates that many feel disempowered by the way the issues and options for action are communicated to them. The winning project builds on the proposers' successful climate literacy project, Curious Climate Schools to support the development of a communications platform offering a range of pathways and forms of engagement that build on the ways young people engage with media in everyday life paying particular attention to the possibilities presented by gamification, interactivity and peer-to-peer collaboration. The platform will evolve dynamically as users' questions are asked and answered by authoritative and trusted sources and young people share their own local climate actions and resources and the results of class-wide climate projects.
The Climate Communication Award will facilitate the collection of essential base-line data to support the platform's initial design through a survey of Australian 11-18 year olds detailing their general climate knowledge, responses to climate communication, and attitudes and practices in relation to the climate emergency."
Graham Murdock
Chair of the Selection Committee.
Gabi Mocatta Bio
Gabi Mocatta is an interdisciplinary academic who researches at the intersection of media, environment and climate change. She is a former print and online journalist, and is currently Lecturer in Communication, Journalism, at Deakin University. Gabi researches and teaches about journalism and climate change, and looks at the ways environmental conflicts play out in the media. Gabi co-leads the Climate Change Communication and Narratives research network at Deakin University. She is also Research Fellow in Climate Change Communication with the Climate Futures Program, University of Tasmania, where she researches and teaches climate literacy and climate science translation for climate action.
Chloe Lucas Bio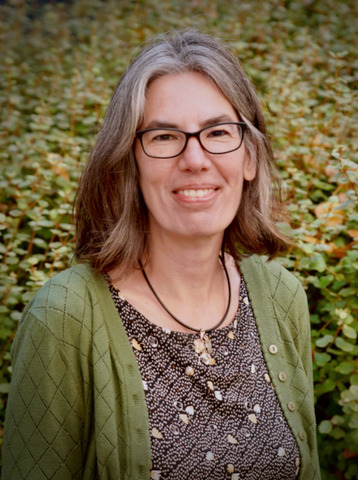 Chloe Lucas is a Research Fellow in the School of Geography, Planning, and Spatial Sciences at the University of Tasmania. Her work explores the social dimensions of climate change. As a documentary producer, an environmental communications consultant, and now as an academic, Chloe's career has focused on ways to improve communication about climate and sustainability across all sections of society. Her research explores the values and experiences underlying different social responses to climate change, and identifies pathways to more empathetic and inclusive climate conversations. Her recent work focusses on how communication and cultural context drives social adaptation to extreme weather events including bushfires.
Project Description
Title: Curious Climate Interactive: a research study and conceptual model for an online interactive platform using best-practice climate communication with children
Climate change communication with children is an understudied and potentially fruitful pathway for enhancing climate literacy and catalysing action on climate change. Dialogical communication - listening and responding to children's climate concerns and queries - is considered by children and young people to be more empowering than one-way, deficit model communication. There are clear gaps in the research to date on what best-practice climate communication with children should look like, and climate communication specifically with children for improved climate literacy is not robust or routine in many national settings. Children have not generally been consulted at all on how they would like to engage in climate change communication and learning, constituting a clear research silence that needs addressing if we are to communicate effectively with children in our changing climate.
Using a detailed survey, our project will identify the communication pathways that are most engaging and meaningful for communicating climate change, by centering children's voices and perspectives. This study will establish, from children's viewpoints, what works for communicating climate change with them, what exactly they know about climate change, and where their knowledge is lacking. This proposed study will gather broader information on Australian children's climate literacy, to develop a conceptual framework for a major interactive learning platform, employing the climate communication modes established as best-practice for communicating with children to date, and incorporating children's own needs, preferences and ideas.
This project builds on Curious Climate Schools, a climate literacy project that has so far engaged 1300 Australian school students to date, connecting them with interdisciplinary climate experts who provide holistic, individualised answers to children's climate questions.
Curious Climate Schools is supported by the Centre for Marine Socioecology, The University of Tasmania and the Tasmanian Climate Change Office. Many thanks to the other members of the Curious Climate Schools Team – Dr Kim Beasy, Dr Rachel Kelly, and Prof. Gretta Pecl.
Honourable Mention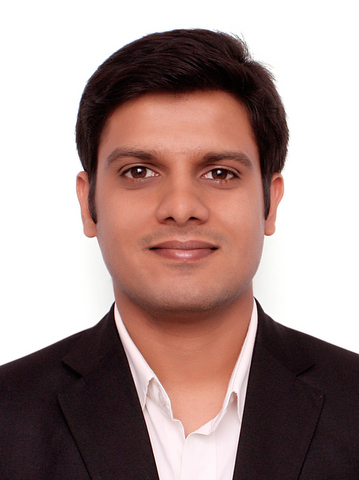 The Selection Committee also granted an honourable mention to Shravan Regret Iyer (Rutgers, the State University of New Jersey) for his proposal Experiential Media and Climate Change: A Qualitative Study Exploring Uses and Consumption of Immersive Climate Change Content During COVID-19 Pandemic, and said:
"Several submissions this year focussed on the communicative potential of immersive or experiential technologies based on augmented and virtual reality and 360 degree video. With the current commercial push around the development of a Metaverse this is a key area for future research. The attempt to grapple with the issues in Shravana Regret Iyer's submission Experiential Media and Climate Change was notable for suggesting ways of tackling this emerging area and the panel have awarded it an honourable mention. It was also one of several submissions from current doctoral candidates."
About the Award
IAMCR launched its Climate Communication Research Awards in 2014. The New Directions for Climate Communication Research Fellowship is awarded annually as part of IAMCR's policy to green its activities. It received seed funding from a 2014 IAMCR Project Grant. IECA joined the project in 2015. Since 2017 the award has been financed by the Griffith Centre for Social and Cultural Research, Griffith University, Australia.
Climate Change Communication Award 2022 Selection Committee
Graham Murdock, Chair (Loughborough University, UK)
Kerrie Foxwell-Norton (Griffith University Gold Coast Campus, Australia)
Tawana Kupe (University of Pretoria, South Africa)
Hanna E. Morris (Annenberg School for Communication, University of Pennsylvania, US)
Jeremy Swartz (University of Oregon, US)