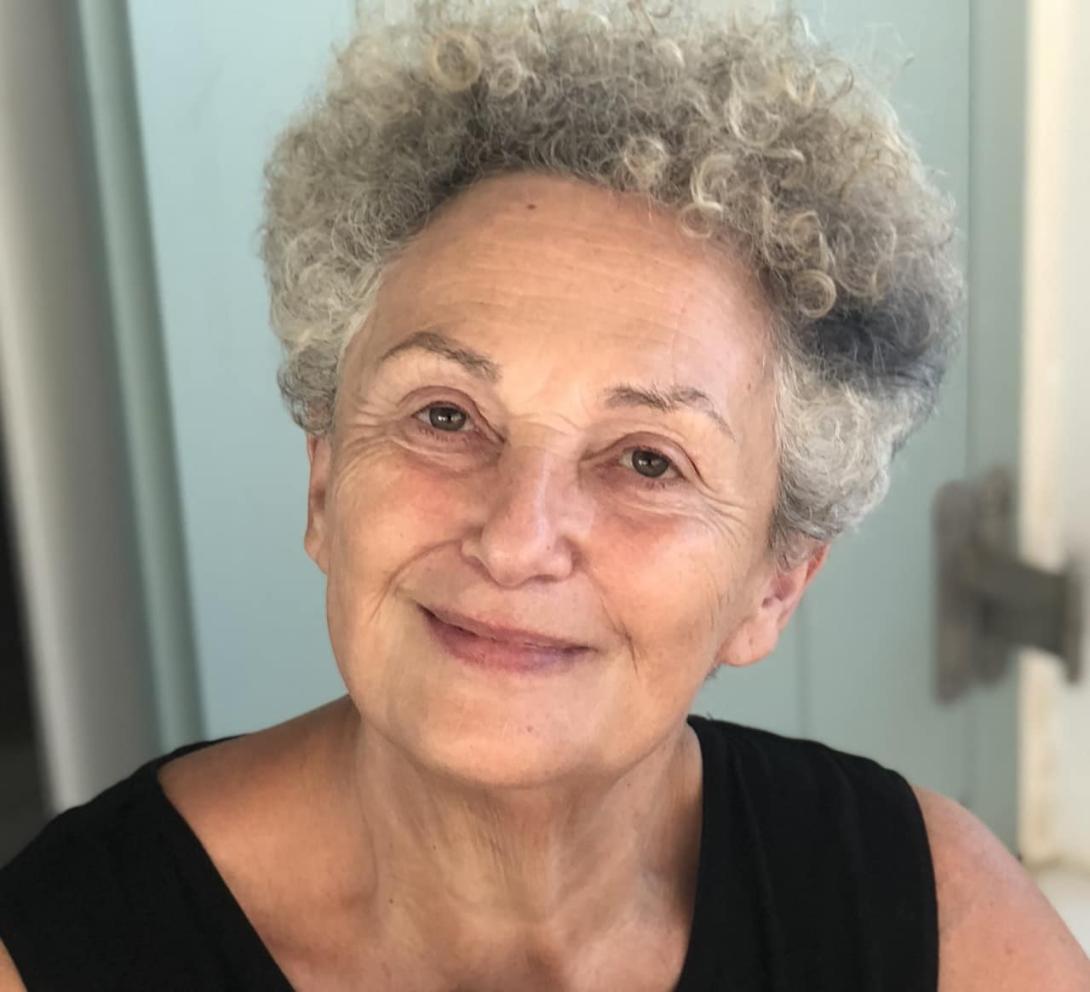 In the spirit of honoring the legacy of Annabelle Sreberny, a distinguished scholar and former president of IAMCR, we are pleased to announce the creation of a Memorial Award in her name. This award joins the three existing Memorial Awards and will be granted, for the first time in 2024, to outstanding papers accepted for presentation at the Christchurch conference.
The Annabelle Sreberny Memorial Award honours the lifetime achievements of a distinguished scholar and her contribution to the field of media and communication studies and to IAMCR. Professor Annabelle Sreberny, a past-president of IAMCR (2008 to 2012) and emeritus professor at the School of Oriental and African Studies (SOAS) at the University of London, made important contributions during a career that spanned four decades.
Professor Sreberny's work was particularly notable for its focus on underrepresented areas. She was a pioneer in global media research, with a spotlight on feminist perspectives and social movements. Her dedication to the study of media in Iran carved a path for understanding a complex society often misinterpreted by Western and Arab narratives. Through her seminal research, Annabelle deftly navigated the nuances of Iranian media and culture, providing invaluable insights and challenging prevailing misconceptions.
Her interest in the Iranian community and media formations in London further broadened her impact, fostering a rich dialogue on diasporic communities and transnational media. This award, established in her memory, not only acknowledges her significant scientific contributions but also embodies her spirit of fostering a nurturing environment for the exchange of ideas and knowledge in media and communication. Annabelle Sreberny's exceptional scholarship and commitment continue to inspire, guiding us toward a more inclusive and critically engaged understanding of media landscapes around the world.
About the award
The 2024 Annabelle Sreberny Memorial Award will be granted to graduate students and early-career scholars for work that reflects the critical traditions embodied by Prof. Sreberny and that has been accepted for presentation at IAMCR's 2024 conference in Christchurch. Papers selected for the IAMCR Memorial Awards are required to display scholarly excellence and to be innovative in nature.
Each award will comprise a cash prize of USD 750. An Award Selection Committee will be designated, and up to three papers will be selected.
Papers may be submitted by students and emerging scholars who are members of IAMCR (individually or through their institution's membership).
There is a two-step submission process:

Your paper must first be submitted to any IAMCR section or working group in response to the 2024 calls for papers.
Once a paper has been accepted for presentation at the annual conference by a section or working group, it can be submitted to the Annabelle Sreberny Memorial Award by 18 March 2024.

Papers must not exceed 7,000 words.
Papers must be based on work that has not previously been published or firmly committed elsewhere.
The formal call for submissions for the 2024 Annabelle Sreberny Memorial Award will be launched early next year on the conference website.