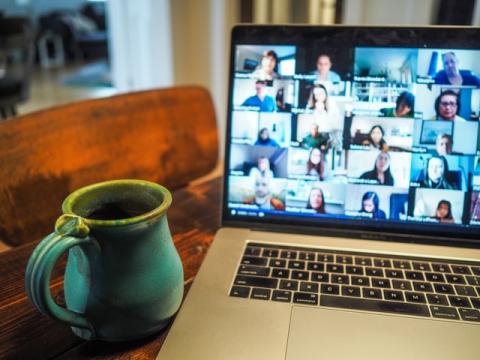 This event will be held in Spanish.
Date and time
Friday, 8 July 2022 |14h00 - 22h00 UTC|
Location
Online. Hosted by Universidad San Ignacio de Loyola, in Lima, Peru. Details to follow.
Description
This one-day virtual seminar focuses on ethics and communication rights, especially for audiences that seek a broad view of political, social, cultural, and scientific phenomena. The recent economic and health crises have had an analog in the proliferation of false information. The constant attack on journalism and the consequent damage to the economic, social, and health structures of countries around the world.
Although it is true some initiatives have been developed, with an important role in the search for and dissemination of the truth through alternative channels, based on digital spaces, the problem persists in terms of the sustainability of information, self-regulation, and the responsible exercise of communication. For all these reasons, a broad analysis of the current situation and proposals related to this thematic axis is proposed, both from the point of view of journalism and from the role of an active audience, which seeks truthful information and participates in the construction and dissemination of information.
The main topics of interest are listed below:
Historical and contemporary view of access to health information: main challenges and perspectives
The configuration of new digital information spaces: the role of the creator and the receiver
The study of audiences, specifically in the last two years of the pandemic
Journalistic ethics: initiatives around truth, laws, and security in times of COVID
Abstract submission guidelines
We invite the academic community to submit 350-word abstracts, in Spanish or English. Both theoretical and empirical works, based on scientific methods and evidence, will be considered. Abstracts should be accompanied by a literature review, considering a maximum of 100 words. Send your abstract to comunicadigital@usil.edu.pe.
A report and proceedings will be published after the event.
Key dates
Abstract submission deadline: 30 April 2022
Notification on submitted abstracts: 15 May 2022
Date and time of preconference: Friday, 8 July 2022 |14h00 – 22h00 UTC|
Registration and participation:
Participation is open to all interested people. Register at https://us02web.zoom.us/meeting/register/tZMoceCprzkvHdCM5UrOqc6RAS6308HiMA9f
Convenors
Universidad San Ignacio de Loyola is a higher education institution, considered among the top 10 in Peru. Its main faculties include Communication, Business Sciences, Engineering, Hospitality Tourism and Gastronomy, and Education.
Universidad Complutense de Madrid is the largest university in Spain, with one of the best educational offers in Madrid, surrounded by green areas and with an intense cultural and sports life.
Forum Internacional de ética y Derecho de la Información (FIEDI) has over 20 years of history, and has been collaborating with IAMCR since 2015.
IAMCR Law Section. The Law Section of IAMCR has been co-sponsoring this conference since 2015.
Organisers
Dr. Rolando Rodrich, Dean, School of Communication at Universidad San Ignacio de Loyola
Dr. Mauro Marino-Jiménez, research professor at Universidad San Ignacio de Loyola
Dra. Marisa Aguirre, Professor of PAD, School of Management of the Universidad de Piura
Dña. Marianna Herrera, Universidad Complutense, Madrid
Scientific Committee
Dr. Ignacio Bel Mallén, President of FIEDI
Dr. Rolando Rodrich, dean of Communication Faculty at Universidad San Ignacio de Loyola
Dr. Mauro Marino, research professor at Universidad San Ignacio de Loyola
Dra. Marisa Aguirre, Professor of PAD, School of Management of the Universidad de Piura,
Dra. Loreto Corredoira, full professor at the Universidad Complutense de Madrid, Co-chair IAMCR Law Section
Dr. Rodrigo Cetina Presuel, Executive Director of the Real Colegio Complutense. Researcher, Institute for Global Law and Policy, Harvard Law School, Co-Chair IAMCR Law Section
Dr. Fernando Gutiérrez Atala, professor at Universidad Católica de la Santísima Concepción
Contact email: comunicadigital@usil.edu.pe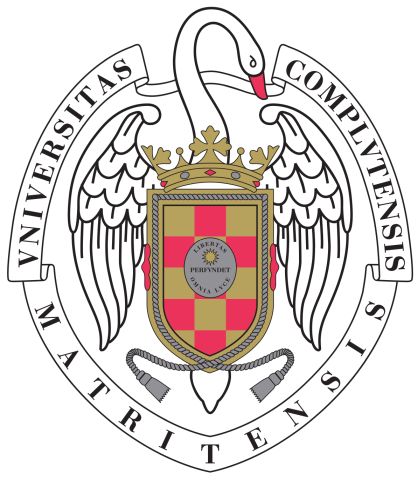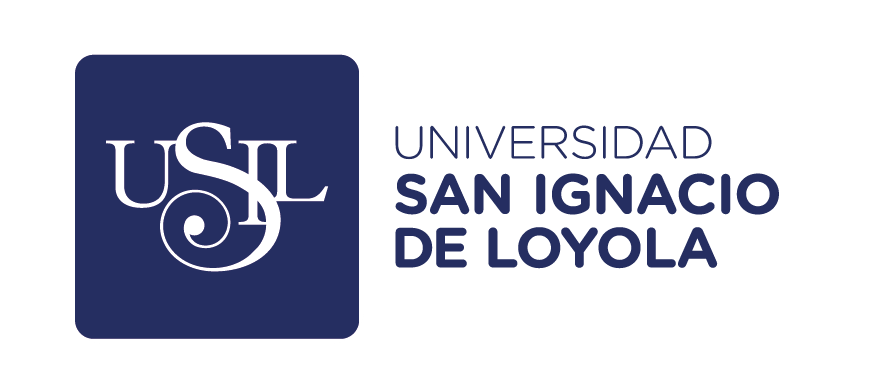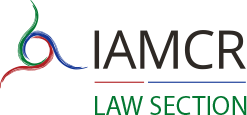 ---