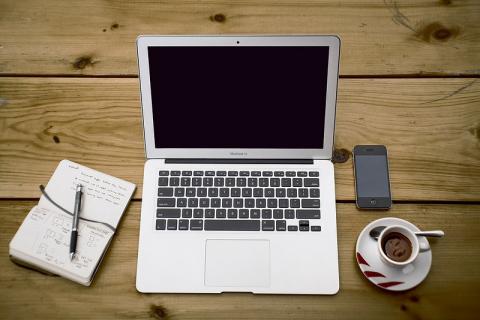 Online Conference Papers (OCP) is a space for IAMCR members to submit and get feedback on their research and to get certification for its inclusion in the conference. Abstracts responding to the calls for papers of our thematic sections and working groups have been peer-reviewed and successful authors invited to submit short conference papers of 1,000 to 4,000 words by 7 June 2022. More than 1,100 papers, from authors in 86 different countries, were included in IAMCR OCP2022.
The papers were arranged thematically, in "panels" of several papers, by the sections and working groups, who also allocated chairs and respondents. They were published on the website a week before the conference began, so that the authors/panellists, respondents, and chairs could read them and prepare to provide their feedback. In certain cases the "panels" were arranged by the authors themselves as Multi Paper Sessions (MPS).
During the conference the website will provided access to the full programme of Online Conference Papers. Participants were able to follow the panels of one or more thematic sections and working groups, browse all panels by panel title, or search all papers by author's name, affiliation or title of the paper. Respondents provided feedback to the panel papers and each author was expected to provide feedback to at least one other paper in the panel. The panel chair stimulated more feedback and discussion, especially during the first days of the conference.
The papers and the discussion platform will remain online for 2 months after the conference, until 12 September.
OCP Resources
The resources linked to below will help you prepare your submission and your participation in Online Conference Papers.