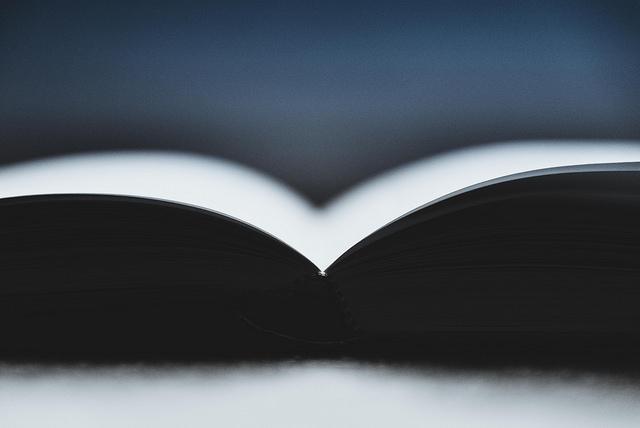 IAMCR condemns political interference in Australian research funding
(12/11/2018) Australia is recognised as having one of the most rigorous processes of expert peer-review in the world for assessing and allocating research funding. The process is described here.
IAMCR is deeply concerned by moves to compromise the independence of this process and embed political interference.
Recent discussion in the Australian Senate Education and Employment Legislation Committee has revealed that 11 humanities and creative arts projects recommended for funding by the Australian Research Council afer rigorous review were vetoed in late 2017 by Australia's then education minister. The researchers were not informed of this intervention when told that their applications had been unsuccessful. Once the minister's actions were exposed, he suggested in a tweet that he had acted in the interests of Australian taxpayers.
Universities and researchers across Australia and internationally have condemned the minister's actions. See here and here.
Two IAMCR colleagues, Brett Hutchins of Monash University and Libby Lester of the University of Tasmania, are among those affected. Their recommended-for-funding project focused on the capacity of sport as popular media to help Australia prepare for and respond to environmental change. Their response to the revelations of censorship is here.
Current education minister Dan Tehan has revealed in the Sydney Morning Herald newspaper that ministerial intervention will now become normalised, with a new test designed to 'provide the minister with the information to take into account the national interest when considering grant applications'. However, no details of how 'national interest' will be assessed, nor differentiated from short-term political interest, have been provided. In addition, a new category will be added to grant outcomes notifications – 'recommended to, but not funded by, the minister'. This means that grants recommended for funding by the Australian Research Council will be subject to a potential ministerial veto.
IAMCR calls for a renewed commitment from the Australian government to expert-based, peer review of all applications for research funding, free from political interference.
This text of this statement was drafted by the Clearinghouse for Public Statements and approved by Professor Janet Wasko, president of IAMCR. The Clearinghouse processes statements and/or manages the process of signing statements generated by others, that are principally concerned with issues relating to media/communications and where IAMCR members have substantive scientific expertise that provides a basis for seeking to influence discursive or material practice.