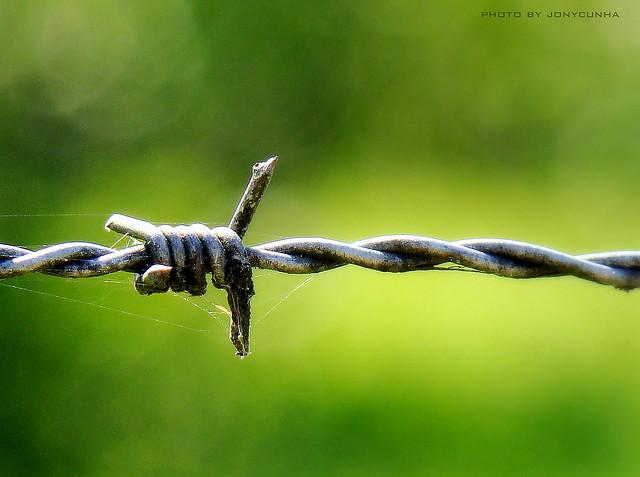 28/02/2017 - The International Association for Media and Communication Research (IAMCR) today published a statement condemning the continuing attacks on academic, journalistic and artistic freedoms in Turkey. The statement follows the firing of 330 academics in February 2017, bringing the total number of academics fired over the past 8 months to 7,316. The complete text of the statement follows.
Academic, journalistic and artistic freedom are under attack in Turkey. Purges over the past eight months have seen a staggering 7,316 academics lose their jobs. This is sixty times greater than the number of academics dismissed in the aftermath of the military coup in 1980. IAMCR - International Association for Media and Communication Research - stands in solidarity with Turkish colleagues. IAMCR urges the authorities in Turkey to stop intimidating, persecuting and sacking academics immediately. The labelling and criminalizing of academics as threats to national security must stop. The climate of anti-intellectualism and fear under the State of Emergency and State of Exception conditions must end. IAMCR calls for the reinstatement of sacked academics to safeguard freedom of speech and academic freedom.
In the latest round of purges following a new government decree, 330 academics were sacked from 23 universities in early February 2017. More than half (184) had signed the 'We shall not be a party of a crime' petition. The Journalism and Theatre departments at Ankara University and the Journalism Department at the University of Marmara, Istanbul are effectively shut down. Police attacks in February on protesters outside Ankara University demonstrated the government's contempt for academic freedom.
Since the failed coup attempt in July 2016, more than 128,000 public servants have been sacked, more than 90,000 have been detained, and over 45,000 have been arrested; over this period, more than 2,000 schools, dormitories and universities, as well as 149 media outlets, have been shut. It is feared that crackdowns on academic, journalistic and artistic freedom will continue in the run up to the constitutional referendum on 16 April 2017.
This statement was drafted by IAMCR's Clearinghouse on Public Statements and approved by the Executive Board. Previous IAMCR statements on the worsening situation in Turkey include:
IAMCR's General Assembly approved a statement in support of Turkish academic colleagues during the assocation's annual conference from 27-31 July 2016 in Leicester, UK - http://iamcr.org/news/2016ga-statement-on-turkey
IAMCR's Committee for the Improvement of Academic Life released a statement of support for Turkish academics who were arrested and harrassed after signing a petition critical of government and military activities in Turkey's Kurdish region in January 2016 - http://iamcr.org/clearinghouse/turkey-2016
In July 2016 a travel ban was imposed on all travel by Turkish academics. As a result some 20 Turkish colleagues were unable to attend IAMCR's annual conference. The names of the colleagues and the titles of the papers that they were scheduled to present remained in the online conference programme, accompanied by the statement: This paper will not be presented because the government of Turkey has violated academic freedom by imposing a ban on foreign travel for Turkish academics.