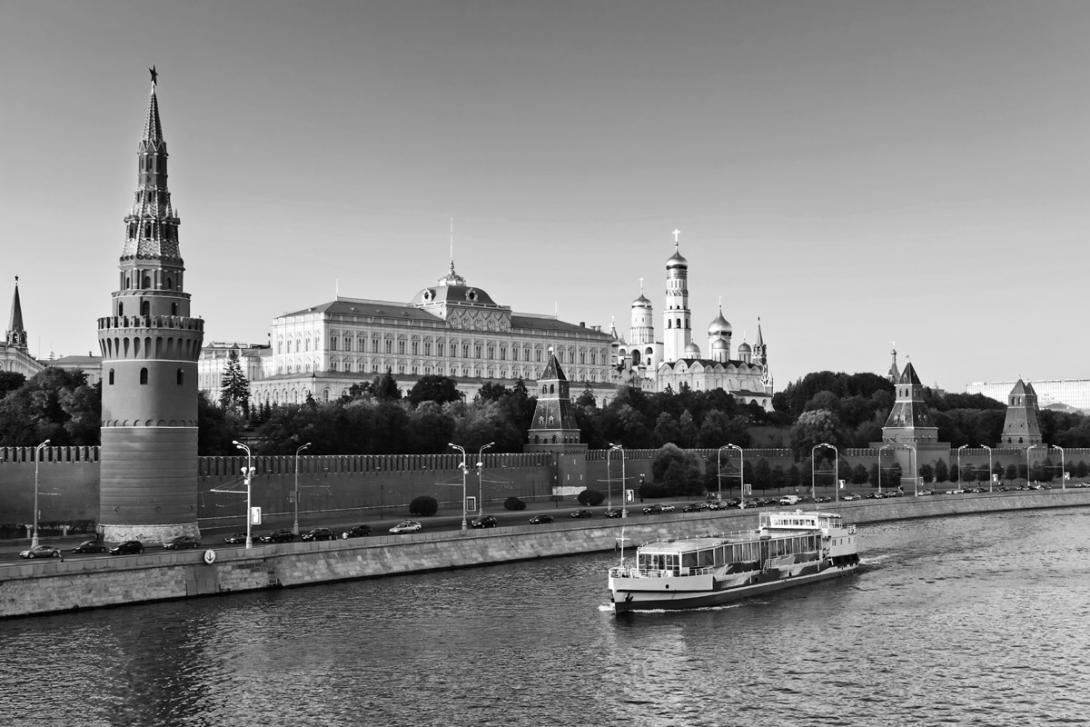 IAMCR is co-sponsoring the conference "Comparing media systems in BRICS countries: A review of conventional paradigms". Organised by the Department of Media of the Higher School of Economics (Moscow) the conference will be held in Moscow from April 25 – 26, 2016.
The main focus of the conference will concern the similarities and differences among the media systems of the BRICS sountries (Brazil, India, China and South Africa).
Conference themes include, but are not limited to, the following:

Media Economy in BRICS countries

Media and Democracy in BRICS countries

Media and Culture in BRICS countries

Freedom of the Media in BRICS countries

Journalistic Practices in BRICS countries
The organisers welcome abstract submissions from scholars and experts in the abovementioned areas. Abstracts must be in English or Russian and no longer than 500 words (including references). Abstracts must be submitted before October 30, 2015.
Download the call for proposals (PDF)
For more information or to submit an abstract, visit the conference website at http://mediabrics.hse.ru/