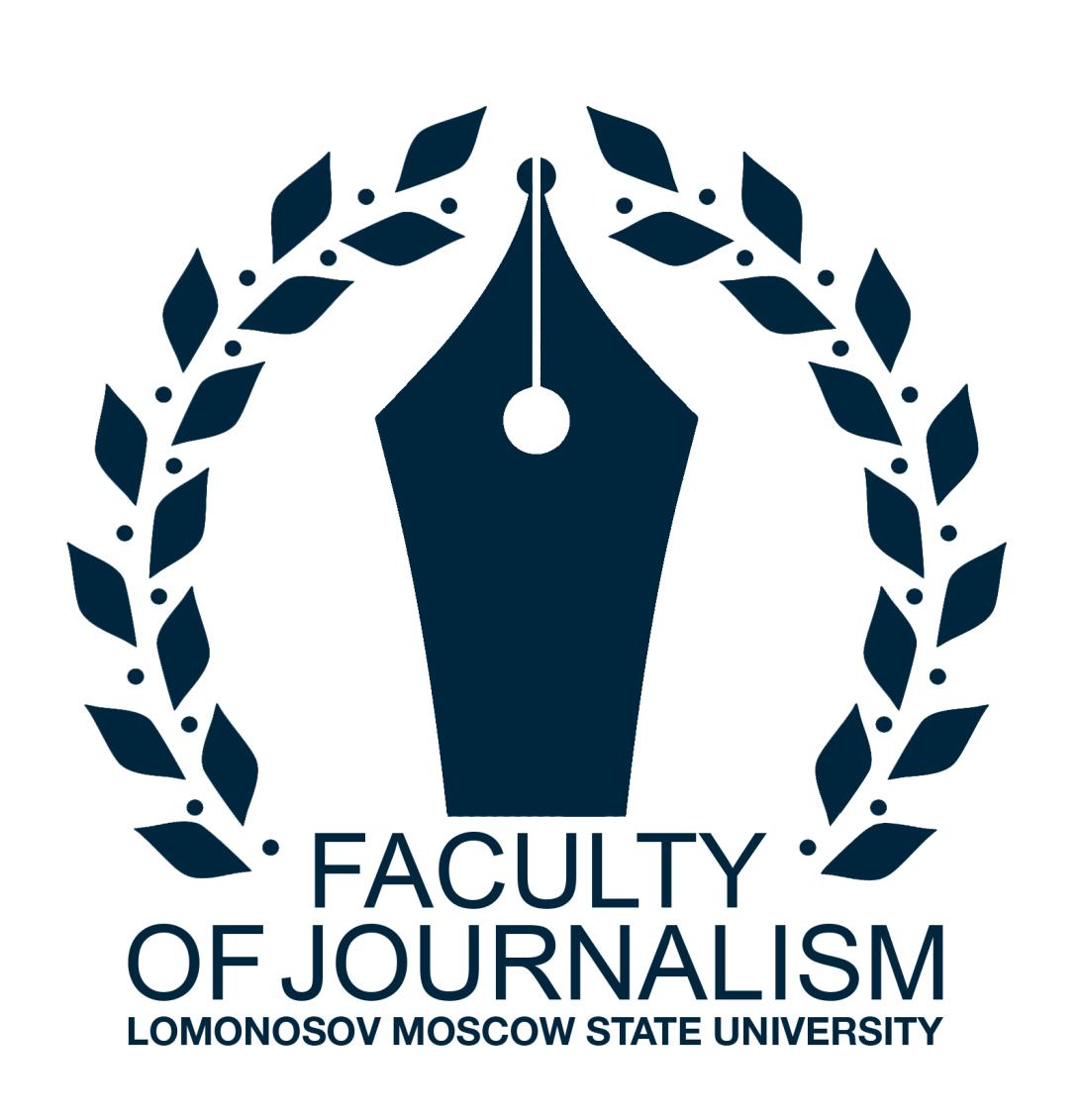 As part of its ambassador initiative, IAMCR is co-sponsoring the "Journalism in 2019: Creativity, Profession, Industry" conference to be held at the Faculty of Journalism, Lomonosov Moscow State University on 6-8 February 2020. The conference has been organized at the Faculty of Journalism for 30 years and is currently one of the biggest and best-known academic conferences on media and journalism in Russia.
In 2020, the conference will address the issues of media convergence, media system transformations, the shift of journalists' functions and roles in the digital age, as well as local and ethnic media developments trends, gender studies, media psychology and many other topics. More than 400 presenters from Russia and abroad have registered for the conference. The conference will feature two plenary sessions, 24 special sessions and 19 round table meetings.
See more information about the conference (in Russian)
Anna Gladkova, from Lomonosov Moscow State University and vice chair of the Digital Divide Working Group, was recently appointed IAMCR ambassador in Russia. She is a member of the "Journalism in 2019" conference organising team, and hopes that IAMCR's co-sponsorship will encourage Russian scholars to learn more about IAMCR and to join the association.