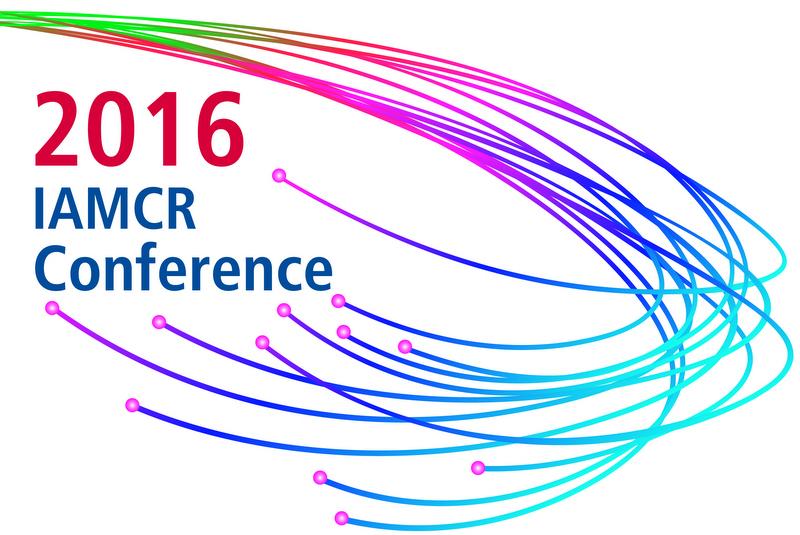 IAMCR is co-sponsoring a record number of 12 pre-conferences in the days leading up to IAMCR 2016 in Leicester. Topics range from the Spanish Civil War to children's rights to anti-austerity media activism and digital surveillance.
Get further information on any of the pre-conferences by clicking on its title in the list below.
Contact the organisers of the pre-conference you are interested in for more information.
50 Years of Media & Communication Research at Leicester
Date: Tuesday 26 July 2016
Location: University of Leicester
Anti-Austerity & Media Activism
Date: Saturday 23 July 2016, 10:00 - 17:00
Location: Goldsmiths, University of London
Children's and Young People's Rights in the Digital Age
Date: 26-27 July 2016
Location: London School of Economics and Political Science
Communication for Development: Building knowledge, enhancing skills, engendering critical dialogue
Date: Monday 25 July 2016, 10:00 - 17:00
Location: University of Reading
Communication: Right or Duty?
Date: Tuesday 26 July 2016, 09:00 - 18:00
Location: University of Leicester
Critical Capacities: Media Workers, Labour & Action
Date: 26 July 2016
Location: University of Leicester
Ethics, Research & Communication: Looking Forward
Date: 22 July 2016
Location: Cardenal Herrera University, Valencia, Spain
Media & Governance in Latin America
Date: 25-26 July 2016
Location: University of Leeds
Media and the Development Challenge: New frontiers in international media development research
Date: 25 July 2016
Location: University of Westminster, London
Spain's Civil War after 80 Years: The Wound That Will Not Heal?
Date: 18-19 July 2016
Location: Canterbury Christ Church University
Surveillance & Security in the Age of Algorithmic Communication
Date: 26 July 2016
Location: University of Leicester
The "Brexit" Campaign: the 2016 Referendum on UK Membership of the European Union
Date: 27 July 2016
Location: University of Leicester