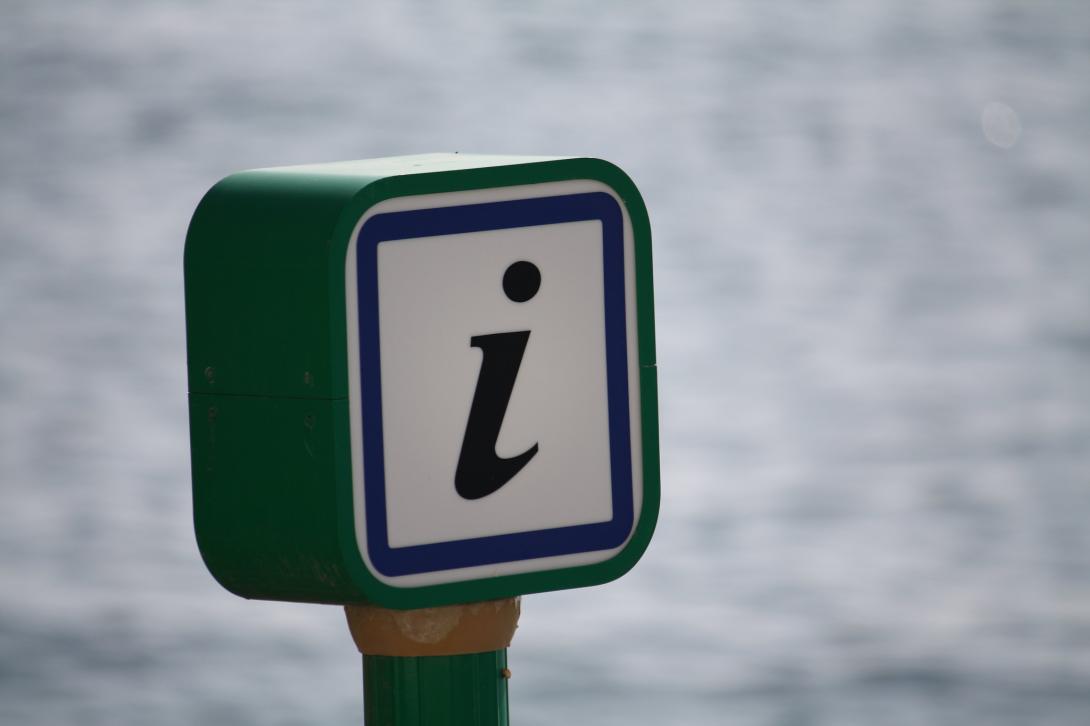 IAMCR is co-sponsoring the tenth annual "What is…?" conference. To be held at the University of Oregon in Portland, What is Information? (2020) will investigate conceptualizations and implementations of information via material, representational, and hybrid frames. The conference-experience will consider information and its transformational æffects—from documents to data; from facts and fictions to pattern recognition; from physical information to differential equations; and from volatility, uncertainty, and ambiguity to collective intelligence and wisdom. The conference will be held from April 30–May 2, 2020.
The tenth annual What is…? examines tapestries, temperaments, and topologies of information lenses and practices—including—social and technical, mathematical and semantic, physical and biological, economic and political, cultural and environmental information. Thus, information can be understood as physical, for instruction, and about epistemic systems. Next year's gathering expands on What is Technology? (2019), which explored technology as tools/practical arts, processes/techniques, and moral knowledge, as well as problem-solving and intelligent inquiry.
The experience will bring together scholars, government and community officials, industry professionals, alumni, students, as well as scientists, artists, filmmakers, grassroots community organizations, and the public. Submissions for plenary speakers, roundtables, paper presentations, installations, and special events are welcome.
A wide range of possible topics and potential themes can be found online at the Call for Proposals. The deadline to submit proposals is 20 December 2019.