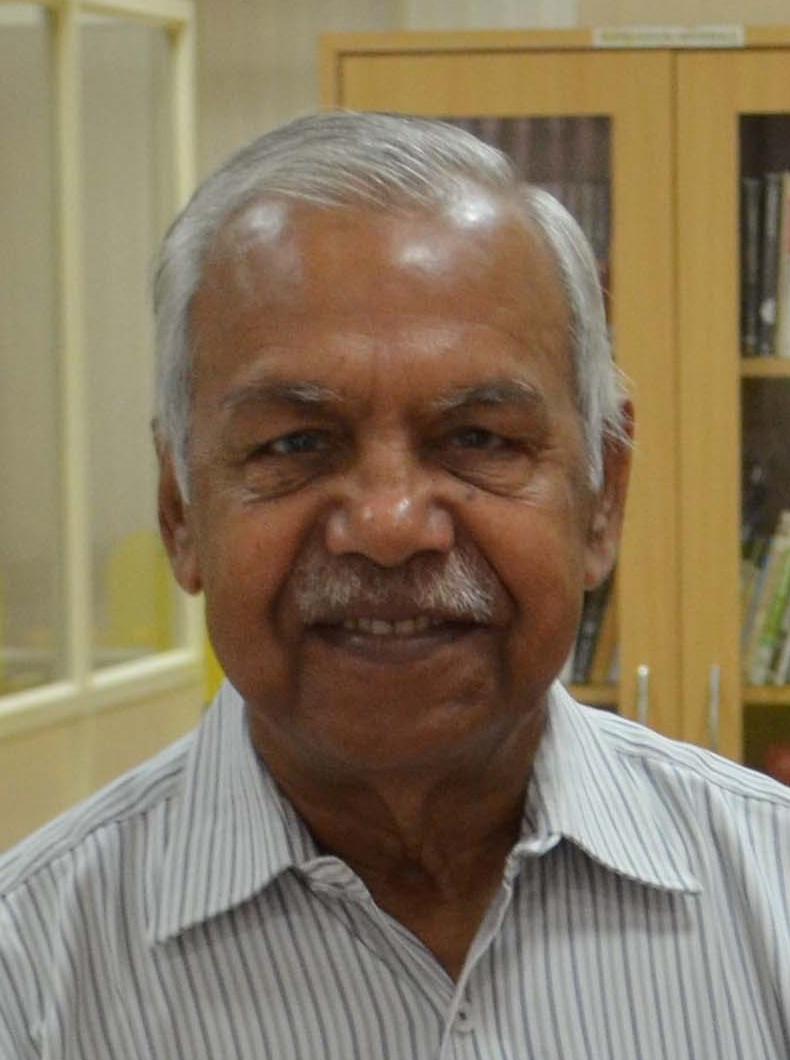 IAMCR is saddened to learn of the passing of Binod Agrawal on 28 March 2023. Binod had a long and active association with IAMCR. He will be missed by his many friends and colleagues.
In the early 1970s Binod contacted then IAMCR President James D. Halloran to initiate discussion about hosting the conference in India. He attended IAMCR conferences in 1976, 1982 and 1984, assisting his Indian colleagues in winning eventual support for the conference held in New Delhi in 1986. He served as Organizing Secretary for the successful conference hosted by Jamia Millia Islamia University. When the conference returned to India in 2014, he again provided support through TALEEM. He served on the International Council of IAMCR (1988-1990), remaining an active participant and mentoring many researchers from India and far beyond. Recently he was Chair of IAMCR's Religion and Communication Working Group and member of our Commission on the history of IAMCR, to which he contributed in collaboration with his colleague from MAHE, Padma Rani.
Born in Ballia, Uttar Pradesh, India, receiving his doctorate in Anthropology in 1970 from the University of Wisconsin, Dr. Binod C. Agrawal was a pioneer of holistic studies and qualitative and quantitative research in the development and communication field. As a rural sociologist, he conducted numerous studies on the formation, process and social impact of information technology and television. He was an internationally recognised leader of studies on satellite communication applications, health care and opinion poll surveys. The recipient of numerous awards, in 1976 he was awarded the Distinguished ISRO Service Award for his contributions to SITE (Satellite Instructional Television Experiment). From 1973, Dr Agrawal worked at the Indian Space Applications Centre, ISRO, Ahmedabad, becoming Chief Scientist and Group Director, later advising on social applications and conducting the evaluation of SITE. He was founding Director of the Mudra Institute of Communications Ahmedabad (1993-1994), Founding Vice Chancellor of Himgiri Zee University (formerly Himgiri Nabh Vishwavidyalaya), Dehradun (2005 - 2012), and Professor of Eminence and Director General TALEEM Research Foundation, Ahmedabad (2008-2015) which he founded as Director (1995-2008). Most recently he was professor at MAHE - Manipal Academy of Higher Education.