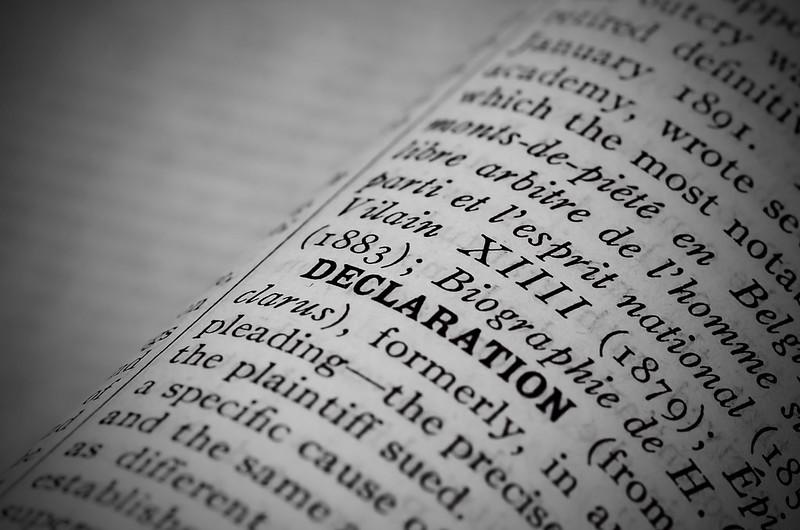 IAMCR endorsed the International Declaration of Communications Professionals and Researchers for a healthier, viable, better world, sponsored by ORBICOM - Network of UNESCO Chairs in Communication.
The Declaration is a commitment to humanist values that aim to mobilize broad solidarity throughout the world. By endorsing the Declaration, specialists and scientists of the communication community publicly commit to putting their communicational expertise to work in supporting our societies in this necessary transition towards a healthier, more viable and better world.
Professional and scientific networks, associations, organizations, collectives, agencies, federations, institutions, small and large groups working in communication from around the world are invited to endorse this declaration.
For further information see https://www.interdecom.org/