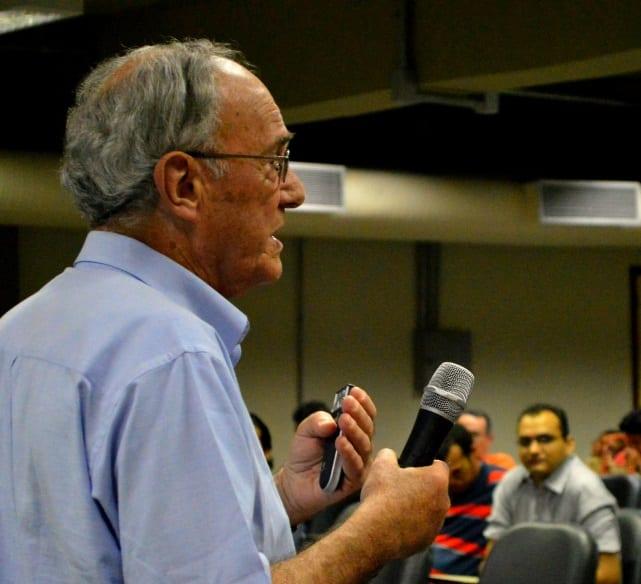 IAMCR International Council member, Alina Bernstein, wrote us from Tel Aviv to tell us of the recent passing of Dov Shinar, renowned scholar and long-time IAMCR member. IAMCR extends its condolences to his friends and family.
---
It is with great sadness that I must notify you of the passing of the prominent Israeli scholar of Brazilian origin, Dov Shinar, who was an active member of IAMCR for many years. Prof. Shinar was an internationally renowned expert in communication during times of crisis and change, spanning various domains such as social, cultural, security, political, and health-related threats.
Over the years he published extensively ground breaking studies in the area of Peace and Conflict studies and was part of international peace journalism projects. His recent focus primarily revolved around the social and media aspects of addressing the COVID-19 pandemic, including groundbreaking research in this area. His dedication to this field added to his impressive body of work.
Everyone who knew him will remember him not just as a pioneering researcher and scholar but as a warm and kind man, what we call a "mensch".
My deep condolences to his family.
Alina Bernstein