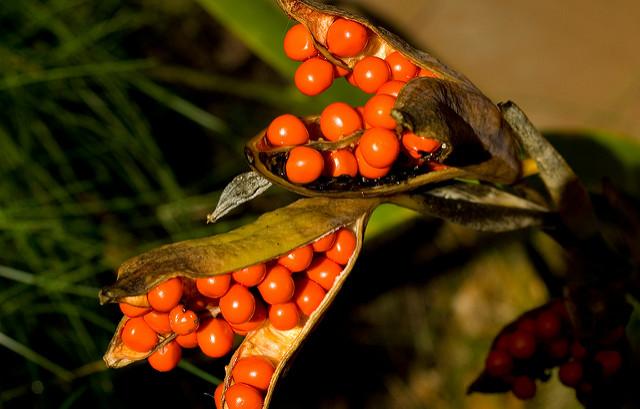 IAMCR has two small programmes that provide seed funding to initiatives that benefit the association and its membership – the Committee and Task Force Project Fund and the Section and Working Group Project Fund.
Six projects were selected for support during the most recent round of applications. They are:
The Law Section will receive funding to cover some of the costs associated with publishing a book tentatively titled "Information as a Right in a Connected Society". It will be an Open Access edited volume on law, ethics and communication rights.
The Media Education Research Section will receive support to complete the Handbook of Media Education Research. The book is expected to be published within the Global Handbooks in Media and Communication Series, co-published by Wiley-Blackwell and IAMCR.
The Public Service Media Policy Working Group will be supported in its initiative to hold a 2018 IAMCR post-conference event "Public Service Media in a Time of Global Reordering: Sustainability, Reinvention and Extension". Project partners include the Global Public Service Media Experts Network and the School of Journalism and Communication, Tsinghua University, China.
The Visual Culture Working Group proposes to publish an ebook with the provisional title "Visualities and Intermedialities". The call for proposals is published on the working group's webpage.
The IAMCR Task Force on the Global Alliance for Media and Gender (GAMAG) will receive support for publication of book with position papers on critical Gender, Media and ICT issues to be presented at the 2018 meeting of the United Nations Commission on the Status of Women, which this year will have women and the media as its central theme.
The Committee for the Improvement of Academic Life will receive seed funding for the ambitious project "Mapping Precarious Academic Life in the Media & Communications Field". Activities include research into the conditions of precarity in the scholarly field of media and communications internationally, preparing a report with a draft set of guidelines, options and recommendations to be presented at a special session of IAMCR 2018, and preparing publications based on the research and recommendations.
The deadline to present projects for consideration in the next round of applications is 31 January 2018. Details at Committee and Task Force Project Fund and Section and Working Group Project Fund.