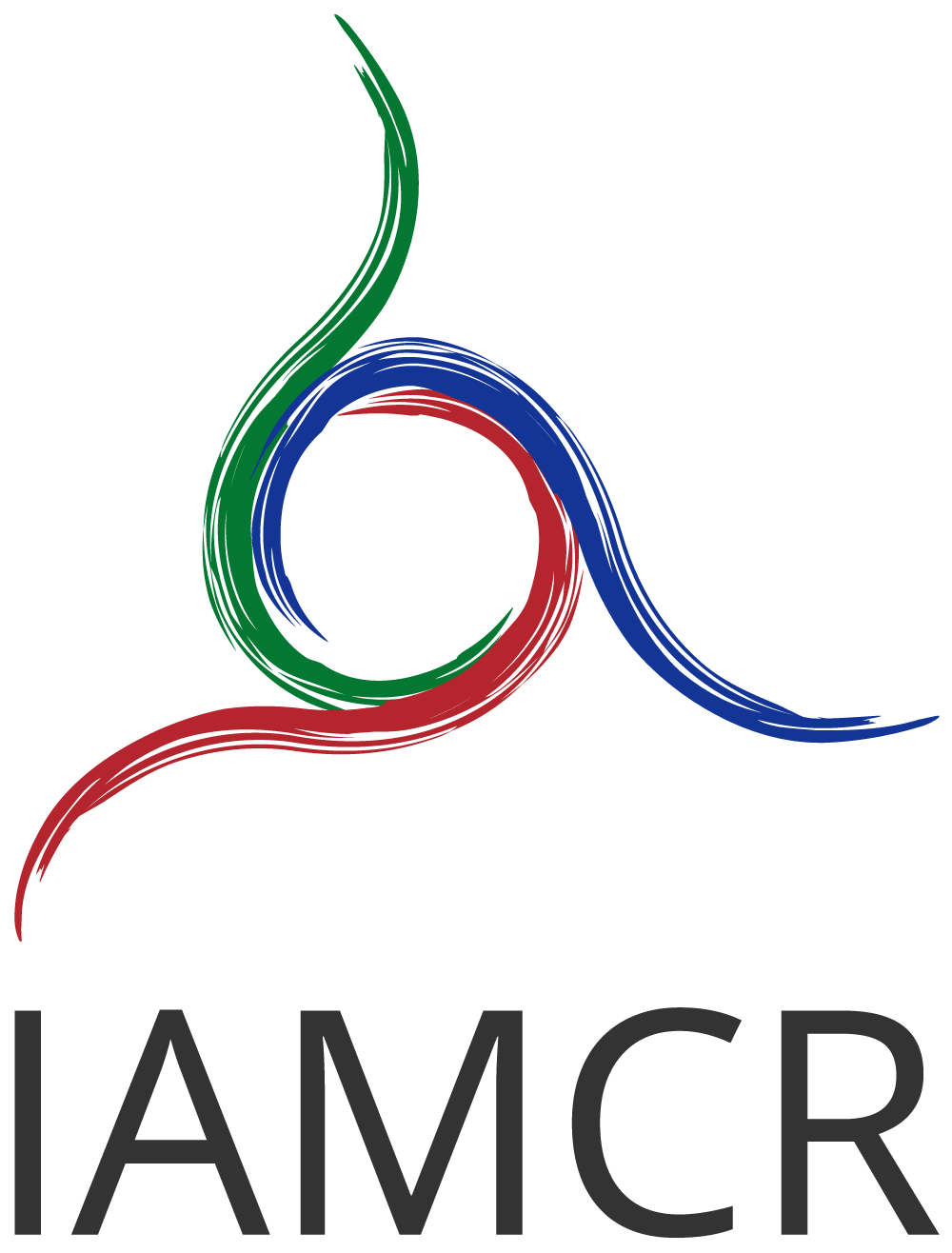 IAMCR's International Council (IC), Executive Board (EB) and in particular the IC's Legal Committee have prepared a series of amendments of the IAMCR statutes. Apart from the correction of some minor legal technicalities, their proposal aims to:
Give the working group heads a voice in the international council (working groups are currently not represented in the IC);
Include our existing commitment to diversity and ethics more explicitly in article 2 of the IAMCR statutes, that describes the aims of the association;
Clarify working group membership and bring in a new model for working groups, which will allow us to establish more new working groups for a shorter duration;
Establish the roles of president-elect, in order to improve the organisation's management;
Establish a committee of experts, also to improve the organisation's management.
These proposed amendments have been approved by the International Council's meeting of 6 April 2022. Moreover, the IC asked the Legal Committee to ensure that a more gender-neutral language was implemented throughout the statutes.
The more detailed (proposed) amendments (in English) will be placed on the agenda of the IAMCR General Assembly, which will be held online on 16 July 2022.
The following two documents are available for download:
The file "IAMCR_Statutes_IC_amendment_proposals_2022.pdf", which contains an overview of the main proposed amendments, grouped together in thematic areas.
The file "iamcr_complete_statutes_2018_amended_May_2022.pdf", which contains the full version of the current statutes, with the articles to be amended marked in

green

, and with the proposed amendment in the comments. Minor linguistic changes to other articles are marked in

yellow

.
This will be the item on the GA agenda as: "discussion and vote on the proposed amendments of the IAMCR statutes (and the transition rules, see note below)".
This vote requires a two-thirds majority (according to IAMCR's statutes).
---
The agenda item includes the following transition rules:
Following GA approval, the amendments to the IAMCR statutes will be translated in French and Spanish. The French version will be formally submitted to the French authorities (as IAMCR is legally established in France).
On reception by the French authorities, the amended statutes will come into effect.
The new role of President Elect will come into effect at the 2026 IAMCR General Assembly, following the online election held earlier that year.