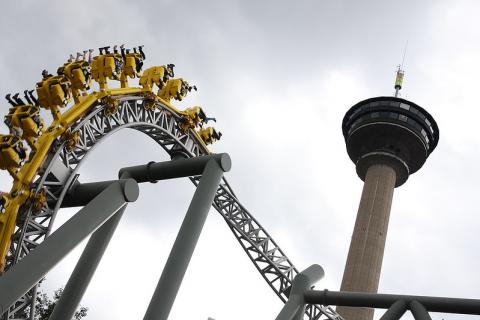 If you submitted a proposal to IAMCR Beijing, it has been marked as incomplete and will not automatically be considered for inclusion for the conference in Tampere. However, if you want your work to be considered, you can reactivate your submission in minutes by following these simple steps no later than 2 March at 23:59 UTC:
Login to your account with the email address and password you used when you submitted your work
Open your submission
Select EDIT from the bottom right-hand side of the page
Go to Step 7- Submission checklist and check the box "I confirm that I want this submission considered for presentation at IAMCR 2020 in Tampere, Finland."
Click DONE at the bottom of the page. That's all. Your paper is now submitted to the Tampere conference
You can edit and make changes to your submission until the 2 March deadline
If you do not want to present your work in Tampere, you do not need to do anything. Your submission will be withdrawn from consideration. We will contact you towards the end of 2021 and invite you to resubmit for the IAMCR conference in Beijing in 2022.