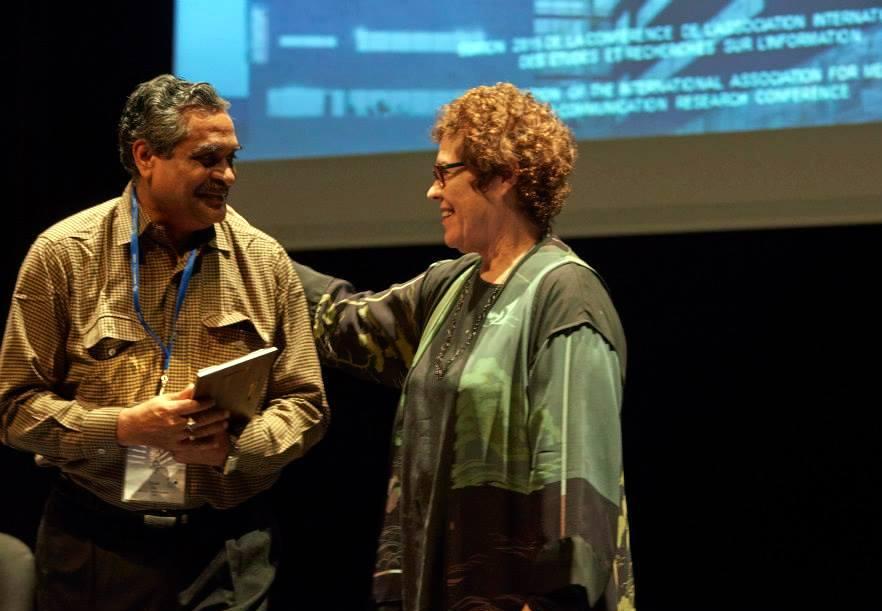 The Dipak De Travel Grant for Early-career South Asian Scholars was established in 2018 to honour the memory of Professor Dipak De, a valued member and supporter of IAMCR. Dipak served as a member of the International Council and of the Finance Committee, where he arranged the association's annual audit over a span of several years. In 2015 he was awarded the association's Distinguished Contribution Award. Dipak was from Varanasi, India and throughout his career he was an enthusiastic supporter of the international involvement young South Asian scholars.
The grant was made possible through the generous donation of an IAMCR member.
With the exception that it is specifically reserved for South Asian scholars, it follows the same criteria and procedures as the IAMCR Travel Grants. It is worth US$1,500 and will be awarded annually for five years, from 2018 to 2022. Applicants must have been IAMCR members for at least one full year (i.e. it must be at least their second year as a member of the association), reside in Afghanistan, Bangladesh, Bhutan, Maldives, Nepal, India, Pakistan, or Sri Lanka, and have an abstract accepted for full presentation at the conference.
For further details and application procedures, see the Travel Grant pages on this website.