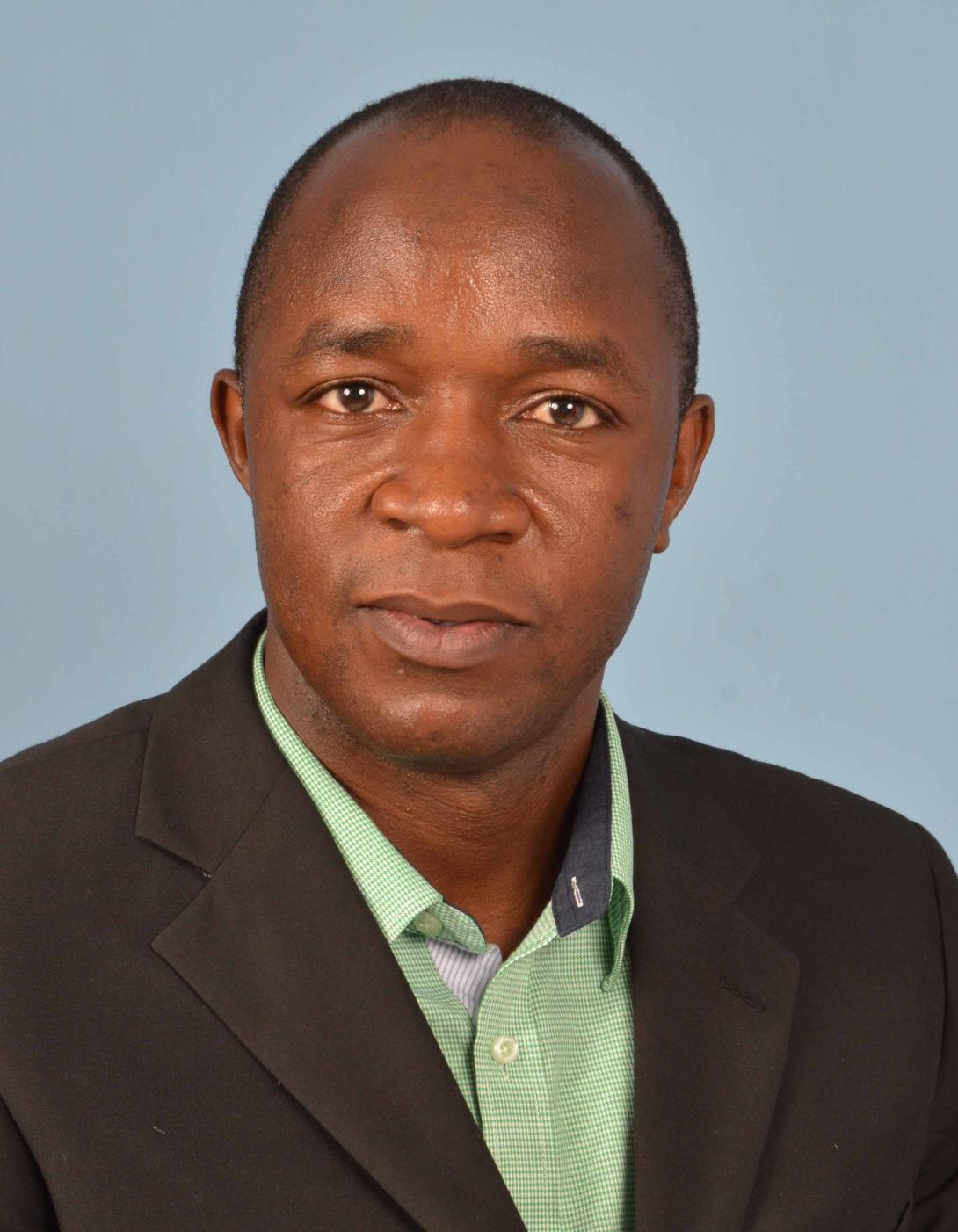 David Katiambo, a Doctoral Student at the University of South Africa and Assistant Lecturer at Technical University of Kenya received a travel grant to attend IAMCR 2019 in Madrid. He presented the papers titled "Contesting truths in green criminology: Discursive deletion of responsibility from corporate crime vs opposition reading through social media" to the Environment, Science and Risk Communication Working Group, and "Social media as technologies of micro-celebrity (hyper) sexualisation: Disruption of post-colonial continuities through sexual 'explicitness'" to the Popular Culture Working Group.
In this note he tells us about abouth the importance of receiving the travel grant at this point of his career:
I would like to take this opportunity to express my gratitude for IAMCR's financial support. The IAMCR Travel grant came at a time when I needed it most. It was a season of contradiction—while submitting my thesis made me feel as if I had just dropped a piece of heavy luggage, lack of funds to travel for the 2019 IAMCR Madrid conference made me feel as if I had picked up another load. The grant from IAMCR came at the right time.
The travel grant was not only welcome to an emerging scholar but also a display of care by senior scholars who are attentive to the plight of their juniors.
I was thrilled to receive this grant for two reasons: First, the funds enabled me to travel to the most prestigious conference in my field and, second, it was testimony that what I had worked on was worth presenting before an international community of scholars. Winning the grant was a confirmation that my work is valuable to others in virtually all corners of the world. IAMCR made me proud.
Thank you IAMCR and individual contributors who made this grant possible. If you have not contributed, consider giving to IAMCR so that more emerging scholars can also receive such recognition and encouragement.
From the presentations to the city tours, everything in Madrid was fun. I do not believe that I can satisfactorily put into words how much receiving the IAMCR grant means to me, but as Madrileños would say, gracias por el apoyo.
David Katiambo
---
IAMCR travel grants are funded with a percentage of all IAMCR membership payments plus the voluntary contributions of IAMCR members and supporters.
Please consider making a donation to the travel grant fund. It's a great way to encourage emerging scholars and new perspectives within IAMCR.
| | |
| --- | --- |
| Donate in Euros | Donate in USD |
| | |