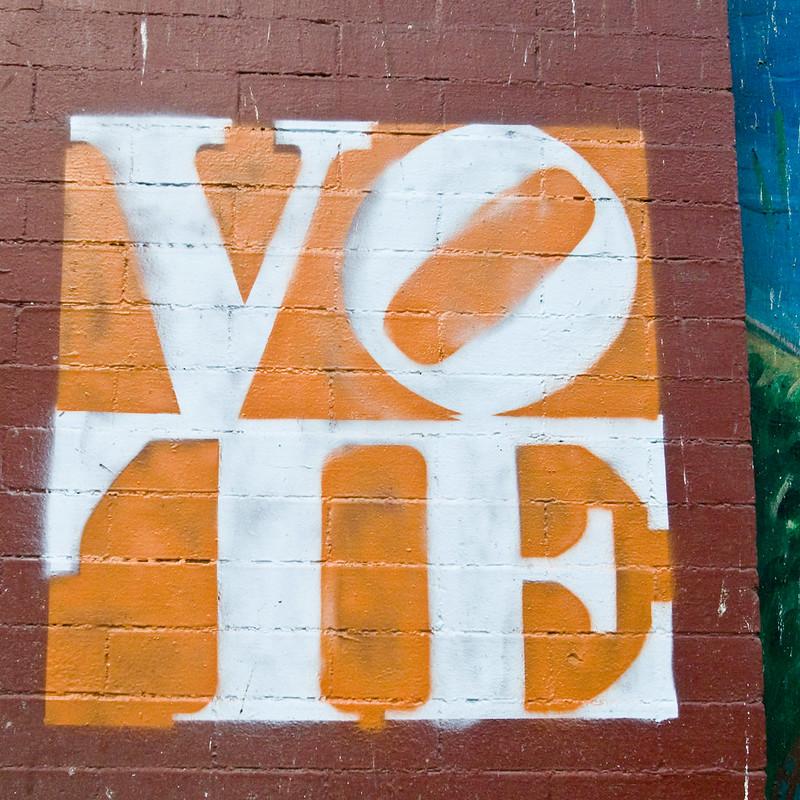 Return to the Election 2020 website
The voting period for the Executive Board (EB) and International Council (IC) election has ended. The election was managed by an Election Committee that included Beate Josephi, Robin Mansell and Manuel Pinto, who have reported the results below.
Congratulations to the new EB and IC members! They will move into their positions at the end of the General Assembly on 17 July 2020.
Thanks to all of the candidates who expressed their willingness to support and contribute to the organization by running for a position. And thanks to all who voted.
Janet Wasko, President
---
Executive Board and International Council members - 2020 to 2024
Executive Board:
President: Nico Carpentier
Vice Presidents: Andrea Medrado, Usha Raman*
Secretary General: Gerard Goggin
Treasurer: Elske van de Fliert
International Council:
Enno Akpabio
Luis Albornoz
Chika Anyanwu
Denize Araujo
Changfeng Chen
Anna Gladkova
Tom Jacobson
Tawana Kupe
Claudia Lago
Fiona Martin
Stefania Milan
Claudia Padovani
Sandra Ristovska
Helena Sousa
Sinikka Torkkola
* Usha Raman stood for both Vice President and International Council member, and was elected Vice President, so her IC position goes to the next candidate on the list.
For the full results, see: https://secure.electionbuddy.com/results/5CFFUJTD5E5T
---
Message from the Election Committee
Congratulations to the newly voted-in Executive Board and the members elected to the International Council!
Congratulations as well and thanks to the IAMCR membership who, despite severe distractions, showed their commitment to the organization and voted. In the 2020 elections, ballots were sent to 89 institutions and 711 individuals. Fifty-six of the institutions (63%) and 414 individuals voted (58%). This compares to an institutional vote of 60% and individual member vote of 51% four years ago.
The election results show the composition of IAMCR's governing bodies ever more international and inclusive in its representation. The five elected Executive Board members come from five countries on four continents, and the 15 elected International Council members are from twelve countries on five continents. What is more, of the 15 elected members of the International Council, 10 are women and 5 men.
The 2020 election, which was IAMCR's second online election, went smoothly. The nomination process met IAMCR's statutory requirements, and the opportunity to endorse candidates was widely used.
Finally, the Election Committee would like to express its sincere thanks to Valeria Zamisch at the Executive Secretariat and Executive Director Bruce Girard for their invaluable help.
Beate Josephi, Robin Mansell and Manuel Pinto