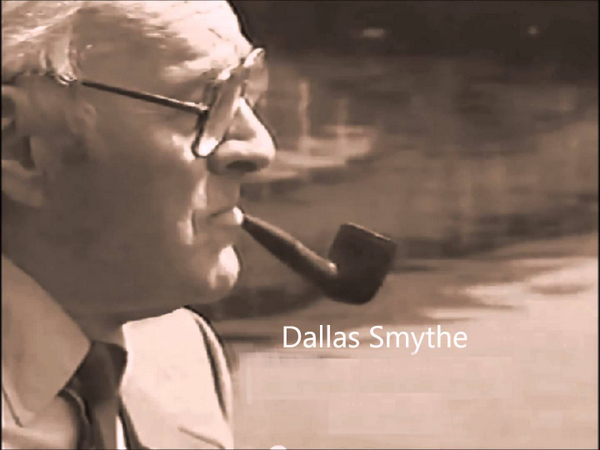 Complete the form below to submit your paper to the 2023 Dallas Smythe Award.
The deadline to apply for the Dallas Smythe Award was 8 May at 23:59 UTC
Only papers that have been accepted for presentation at IAMCR 2023 (online or onsite) are eligible.
Requirements
Papers may be submitted by students and emerging scholars who are members of IAMCR (individually or through their institution's membership).
Papers must have been accepted for presentation at IAMCR 2023 by one of the association's sections or working groups. This includes both papers accepted for online presentation only (OCP23) and those accepted for in person presentation at the Lyon conference. Conference attendance is not a requirement.
Papers must not exceed 7,000 words.
Papers must be based on work that has not previously been published or firmly committed elsewhere.
For further information see https://iamcr.org/awards/smythe2023.
---
Fields marked with a * are required.
---