Submit a paper for the 2023 Dallas Smythe Memorial Award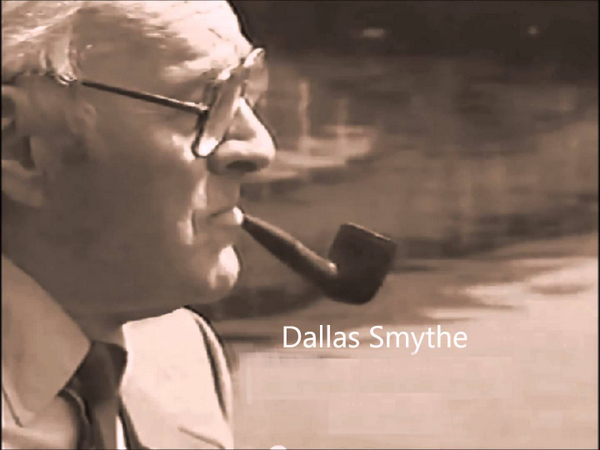 This is the page for submitting papers for the 2023 award in memory of Dallas Smythe.
Only papers that have been accepted for presentation at IAMCR 2023 are eligible.
The form will be accessible once submissions have been reviewed and authors have been informed of the decisions.