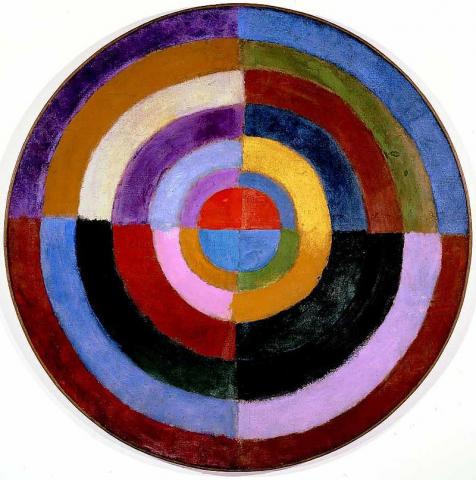 We have compiled the abstracts accepted for presentation in the Online Conference Papers component of the 2020 annual conference. The final abstracts of the papers that were submitted are here.
Sections and working groups not listed below, are not participating in Online Conference Papers.
Download all available abstracts as a zip file or choose a section or working group from the list below.