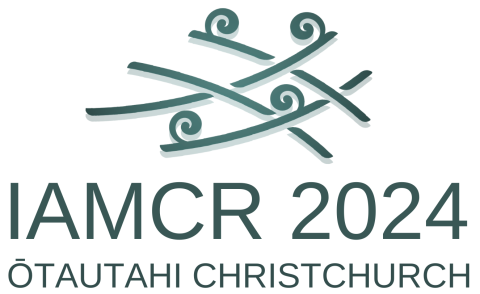 The International Association for Media and Communication Research (IAMCR) invites the submission of abstracts for its 2024 conference, which will be held from 30 June to 4 July 2024, hosted by the University of Canterbury in Ōtautahi Christchurch, New Zealand.
The abstract submission system will be open from 4 December 2023 through 7 February 2024, at 23.59 UTC.
The central theme for 2024 focuses on "Whiria te tāngata / Weaving people together: Communicative projects of decolonising, engaging, and listening" - which draws upon a Maori proverb about the strength that comes through common purpose.
Consult a detailed description of the main theme.
In addition to the general theme, IAMCR conferences address a wide diversity of topics defined by our 33 thematic sections and working groups, each of which has issued its own call for proposals. See the general call for proposals and the list of the section and working group and Flow34 CfPs.
The host of the 2024 conference, the University of Canterbury teaches Media and Communication, including the country's only programme in Māori strategic communication, as part of a large offering of humanities and social science subjects. Ōtautahi Christchurch, the host city celebrates its colonial heritage but also has an inner city rebuilt after earthquakes a decade ago, including urban art by Māori and settler artists and innovative civic architecture. Te Pae, its new conference centre on the banks of the Avon river will host IAMCR 2024.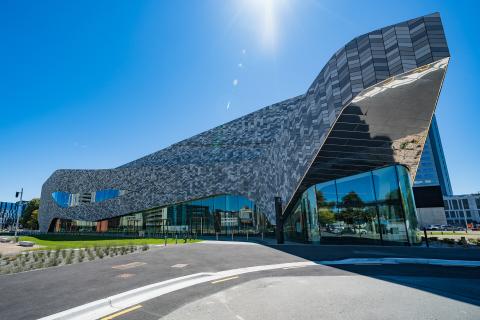 For more information about IAMCR 2024 go to the conference website.