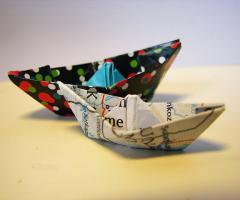 IAMCR has a long tradition of offering travel grants to support members who would otherwise be unable to attend our annual conferences. With the global pandemic restricting travel and the annual conference being held online for the second year in a row, we decided to offer "no travel grants" for IAMCR members that wished to organise "no travel events" during IAMCR 2021.
Fourteen universities in 7 countries participated in this new experience, holding no travel events during the week of the main conference. At these events, groups of colleagues met to watch one or more IAMCR 2021 video sessions, presented papers included in the conference OCP programme, invited guest speakers, and engaged in group discussions.
Below are links to several reports and reflections about the experience. Select an event from the list below to read more about it, see photos and watch videos.