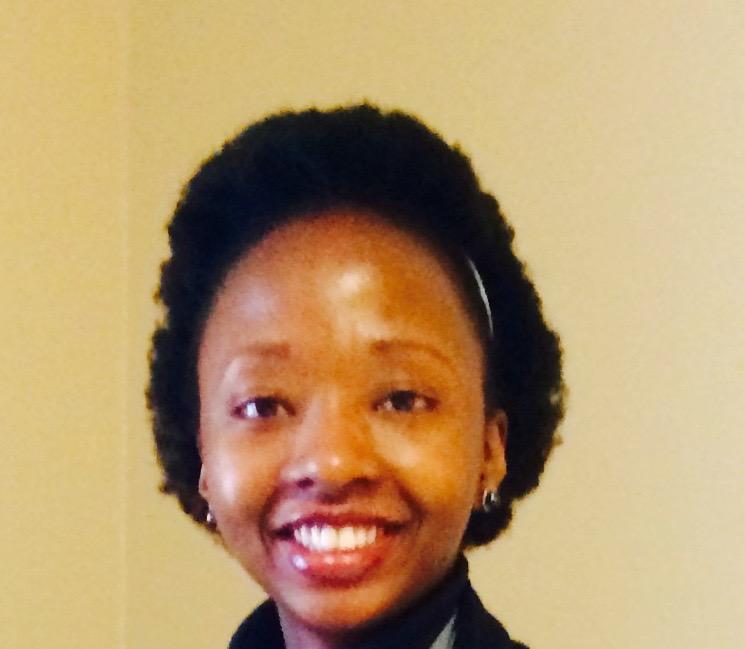 IAMCR is pleased to announce that the 2015 award in memory of Stuart Hall will be presented to Faith Kibere, a fourth year PhD candidate at the University of Leicester in the UK for her paper "The Politics of Representation in Kibera Slum, Kenya".
In its decision the selection committee wrote: "The winning paper by Faith Kibere is an outstanding reflection of the kind of scholarship of which Stuart Hall would be proud. It examines from the perspective of critical realism, the lived experiences and sense of alienation of the residents of the impoverished urban community of Kibera, five miles from the Kenyan capital of Nairobi. The analysis is empirically grounded in 22 interviews with marginalised youth residents of this community, exploring context and relationships. The Kibera residents are regarded by most external aid agencies and local media as outcasts, belonging to 'the other side of town'. Residents suffer discrimination in employment and in their social relationships. Their story, and the analytical categories and messages embodied in Kibere's study, are mirrored in similar impoverished settlements all over the world, and reflect aspects of what Hall's own early scholarship sought to tackle. Faith Kibere argues that adverse media representations of the community had a dual and contradictory impact: the usual negative stereotyping of people and their environment, but also, importantly, a positive effect of exposing the real felt needs of people living in Kibera. The paper advocates more scholarly research interventions and more activist critical media exposure of endemic urban poverty, as a method to resist persistent stereotyping and to contribute to more meaningful economic and social development in similar communities."
Faith Njeri Kibere is a fourth year Media and Communication PhD candidate at the University of Leicester, UK. She holds a Master of Arts in International Design and Communication Management from the University of Warwick, UK (2011) and a Bachelor of Arts in Communication (Cum Laude) from Daystar University, Kenya (2010). Her research interests are the appropriation of new media technologies in Sub-Saharan Africa and how media and communication intersect with development.
Describing her own work, she wrote: "I conducted a year-long ethnographic research in Kibera to study the relationship between the youth and new media technologies (January to December 2013). Every time I sat with the youth to enjoy fried flat bread (Kenyan chapati) in the cafés or when we basked by the roadside, they were anxious to discuss the perceived representations about them and their home. Hall argues that, "stereotyping is a set of representational practices that are part of the maintenance of social and symbolic order that sets up a symbolic frontier between the normal and the deviant…what belongs and what does not and what is the other" (Hall, 2013: 257, 258). In an extension of Hall's argument, I argue that the stereotyping of Kibera slum as a devastating land of poverty is a representational practice that has paradoxical effects on the youthful residents of Kibera. This is because the stereotype of Kibera attracts international attention to the needs of the residents but it also leads to their social exclusion in the greater Kenyan society. In this critical realist ethnographic article, I compare published literature on Kibera slum with a structural analysis of the area derived from empirical data. I conclude by proposing that the representational act of negative stereotyping can be eliminated by more scholarship that is critical and emancipatory."
The award will be formally presented during a plenary session at IAMCR's 2015 conference at 10.30 am on Tuesday July 14.
The Stuart Hall Award was established at IAMCR's Hyderabad Conference to celebrate his lasting contribution to communications scholarship and to remember his work. His writings, inspirational mentoring and teaching, intellectual leadership, and political vision, shaped the study of communications in decisive ways.
The selection committee members are:

Hopeton S. Dunn, Chair, The University of the West Indies
Graham Murdock, University of Loughborough, UK
Usha Raman, University of Hyderabad, India
Garry Whannel, University of Bedfordshire, UK