Hampton Press Book Series
Between 1995 and 2012, IAMCR partnered with Hampton Press to co-publish books with the Association and its members. Below, you will find an overview of these publications. These books are still available from Hampton Press.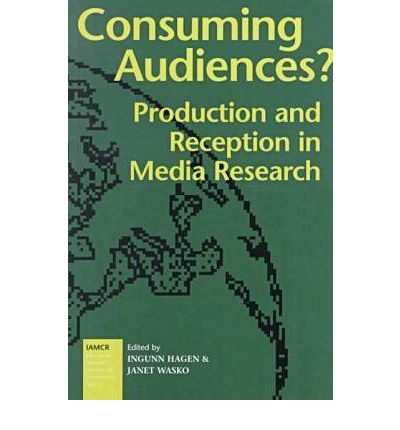 Title: Consuming Audiences? Production and Reception in Media Research
Editors: Ingunn Hagen & Janet Wasko
Published: 2000
Imprint: Hampton Press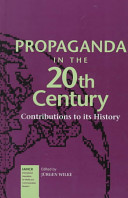 Edited by Jürgen Wilke, 1998
Never before has propaganda been as powerful as in the 20th century. Although propaganda has been studied for the past 50 years, it has by no means been described and analyzed completely—there are still large gaps in the scholarly literature. This volume not only fills some of these gaps but illustrates the internationality of the subject.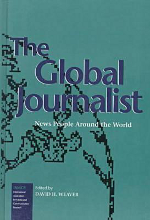 Edited by David Weaver, 1998
This volume is the first book-length comparative cross-national study of journalists. It includes reports of systematic surveys of journalistis in 21 countries or territories, including Algeria, Australia, Brazil, Canada, Chile, China, Ecuador, Finland, France, Germany, Hong Kong, Hungary, Korea, Mexico, New Zealand, Pacific Islands, Poland,...