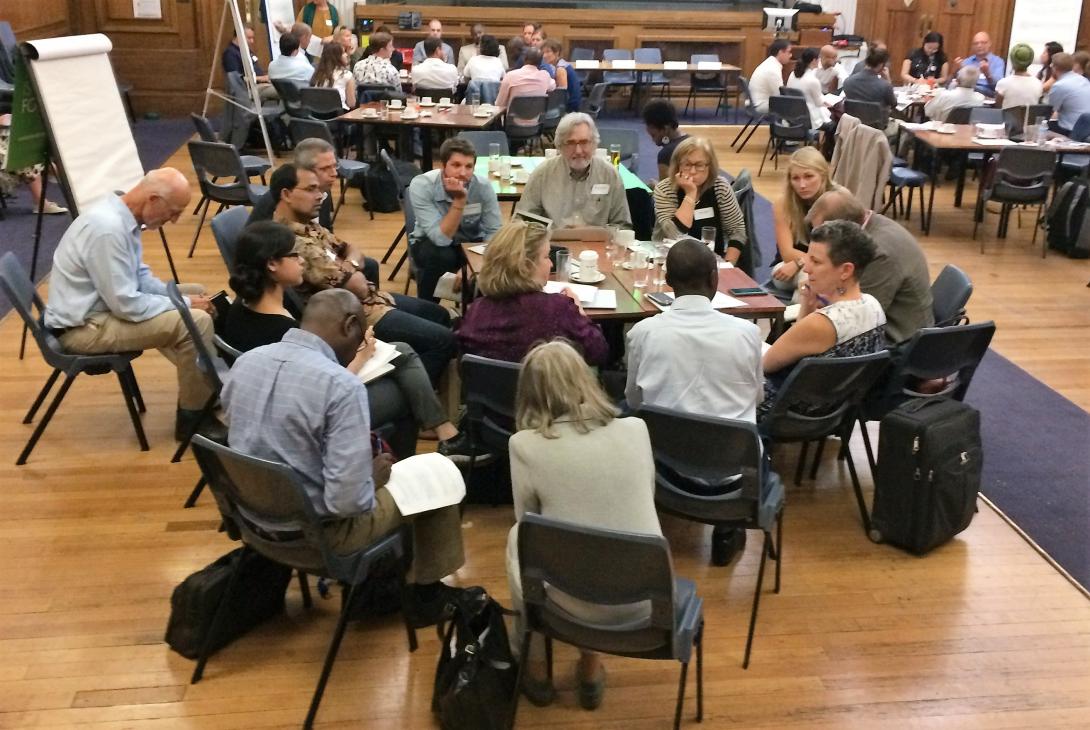 Audience Section
Comic Art Working Group
Community Communication and Alternative Media Section
COC Section mailing list for circulating section-related updates. If you would like to be included on the list, please contact the section chair.
Digital Divide Working Group
Ethics of Society and Ethics of Communication Working Group
Emerging Scholars Network
Gender and Communication Section
History Section
Law Section
Media Education Research Section
Maintains a LinkedIn profile: MER IAMCR
Maintains a Facebook page: http://www.facebook.com/groups/iamcr.mer/
Is planning a pre-conference in Cartagena on Global Shifts in Media Education: Where are we now?
Media Production Analysis Working Group
Mediated Communication, Public Opinion & Society Section
Participatory Communication Research Section
Political Communication Section
Is planning a pre-conference in Cartagena on Political communication in times of failed democratic expectations
Political Econmy Section
Popular Culture Working Group
Has its own mailing list (click on the link to subscribe): http://iamcr-list.org/mailman/listinfo/popculture_iamcr-list.org
Post-Socialist and Post-Authoritarian Communication Working Group
Religion Communication and Culture Working Group
Visual Culture Working Group