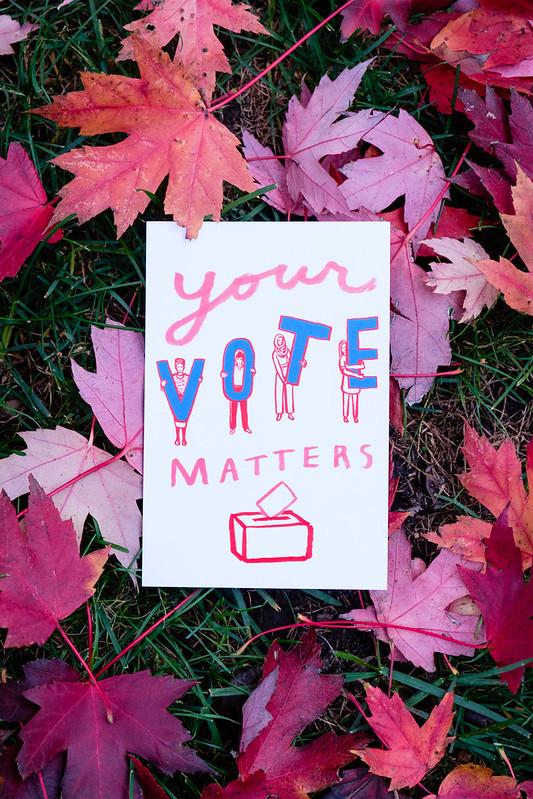 See the 2021 S-WG heads election results
Several of IAMCR's sections and working groups will hold elections for their leadership teams in 2021. Elections will be held online from 23 June until 14 September following the new Section & Working Group election rules.
Click on the name of any section or working group to go to the page with its call for candidates and candidate statements.